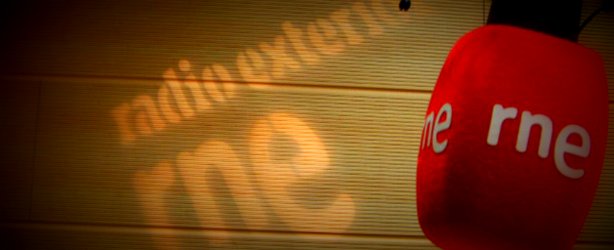 SWLing Post reader, David, comments:
Please, sign the petition to save Radio Exterior de España
Thank you !!!!
Many thanks, David. As I post this, I'm listening to the final mailbag show of REE's English broadcast on 6,055 kHz. The hosts have actually mentioned this petition twice.  Apologies to everyone as I meant to post a link to the petition this past weekend.
I will miss hearing REE on the shortwaves, I've always enjoyed their English language broadcasts.