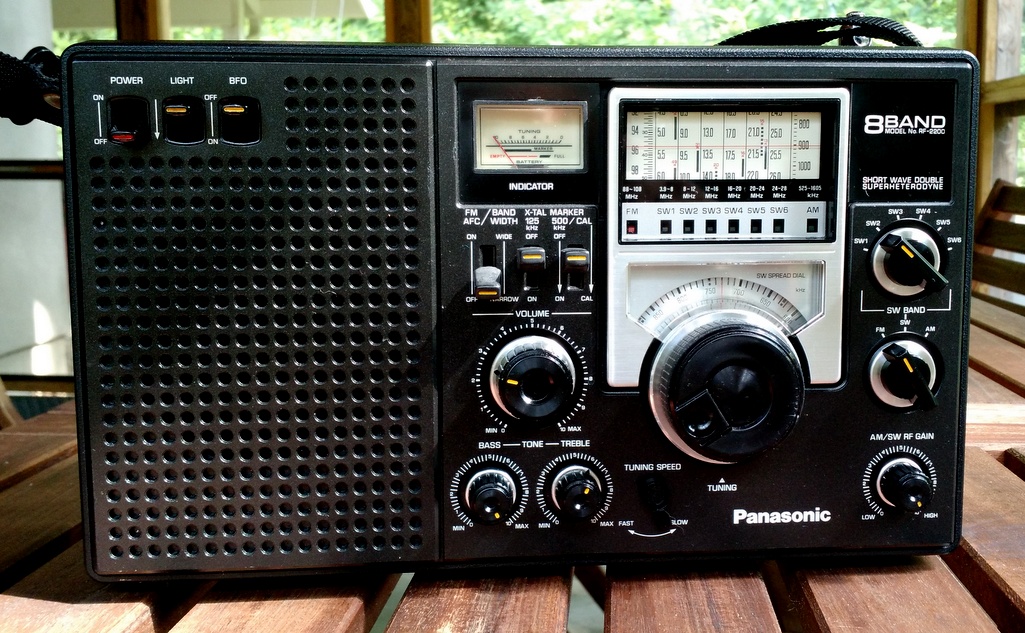 This week, I purchased a radio that I have lusted after for years: the Panasonic RF-2200.
I justified this eBay purchase because June is my birthday month and…well…do I need anymore justification!?!  Just look at this beautiful analog dial: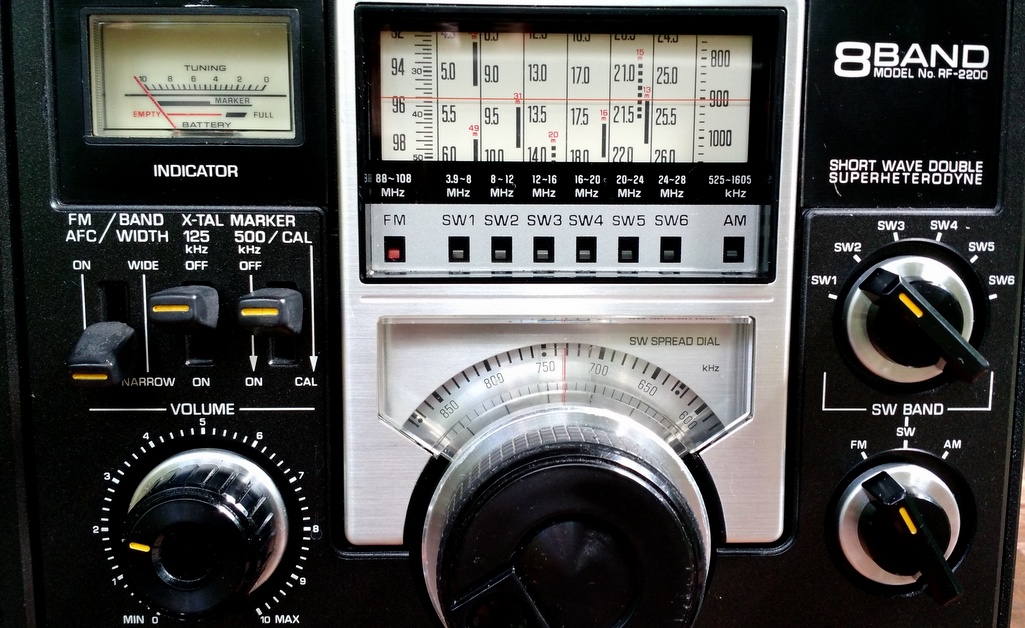 In truth, I've been wanting a benchmark portable medium wave receiver for ages, and I believe there are few better than the venerable RF-2200.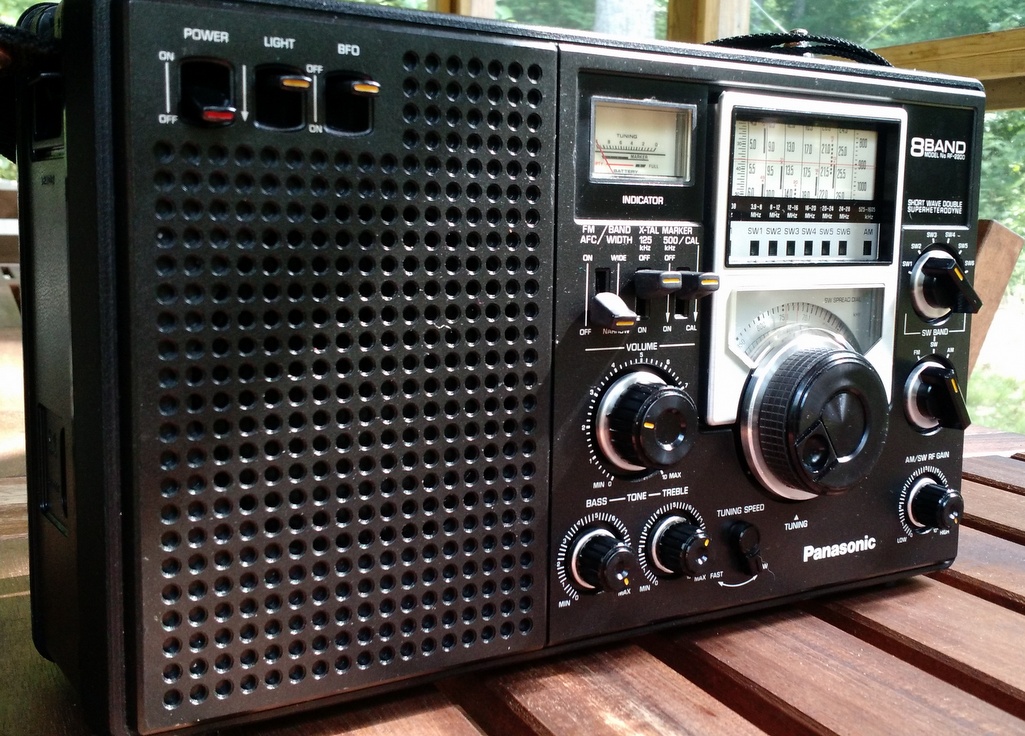 I picked the RF-2200 this morning and I've only had it on the air a few minutes. It effortlessly picked up my local benchmark medium wave and FM stations. The audio fidelity is brilliant and the '2200 appears to have a very low noise floor. I haven't had a moment to truly cruise the shortwave bands, but I plan to over the course of this week and shall report back.