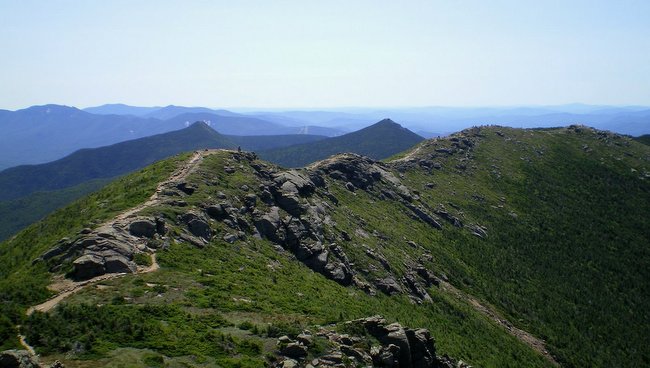 We've already received some excellent, creative entries in the Virtual Radio Challenge III: your opportunity to piece together the best radio for thru-hiking the Appalachian Trail.
Rememer: this year, if your entry is picked by our judge (Dennis Blanchard, K1YPP), you will win a new CountyComm GP5/SSB portable radio courtesy of Universal Radio!
To participate in this challenge, simply submit your response in the form on our original post with your suggested set-up, any links, and a brief explanation for your choices.
You're also welcome to email me directly with your response on or before Saturday, August 8, 2015.