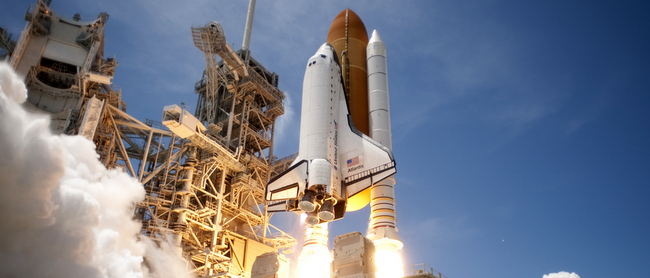 SWLing Post and SRAA contributor, Jim Clary (ND9M/VQ9JC), recorded the following final broadcast of Radio Spaceshuttle International while on board a US Navy ship off the coast of Rota, Spain. Jim notes:
I was packing up to leave my ship and return to the USA this week when the latest SWLing Post e-mail showed up with info about SSR's final broadcast literally seven minutes before he was to come on the air. I'd already broken down the receiving gear, but it came back together in record time, and I was able to get the recorder going with a minute before the transmission started.
Click here to download Jim's recording as an MP3, or simply listen via the embedded player below. Note that Jim's recording starts a few minutes before the broadcast begins:
Jim, thanks so much for putting all of your receiver and recording kit back together to make this recording!