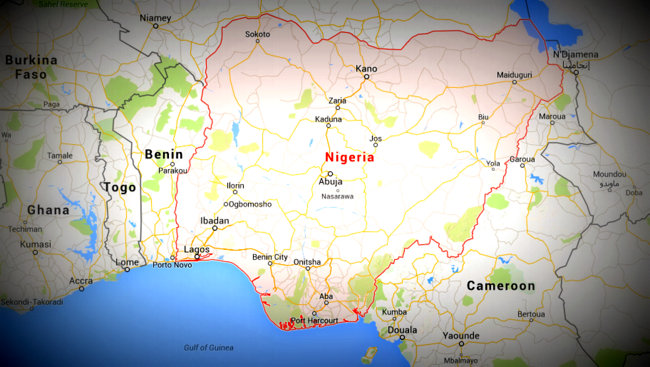 SWLing Post reader, Ian Cattermole, writes:
I am listening to Dandal Kura Radio here in NZ. Reception is very good now at 0645 UTC on 7,415 kHz. Would you happen to have an e-mail contact for this broadcaster? I would like to send them a reception report.

Any help appreciated. Many thanks and best wishes.
I checked online and my copy of the 2015 WRTH, but could find no contact info for Dandal Kura Radio. The Dandal Kura Radio website appears to be down at the moment. Ian, they do have a Facebook page, so you could attempt to contact them with a private message (assuming you have a Facebook account).
Here is an article about the station from The Globe and Mail.
Does anyone have an email address or postal address for Dandal Kura Radio? Please comment!