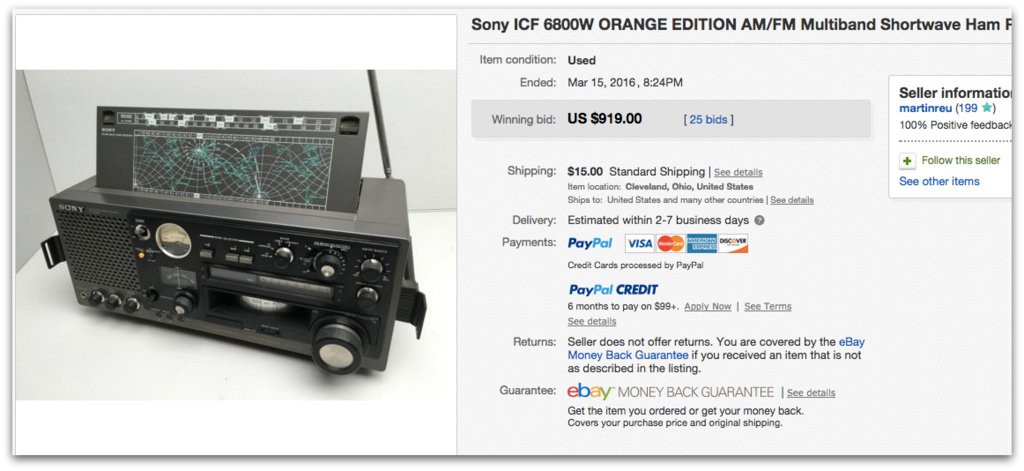 Many thanks to SWLing Post contributor, Dan Robinson, who followed this Sony ICF-6800W on eBay. Dan notes:
In my talk at the SWL Fest, I rated this receiver as among the best ever made for SWLing.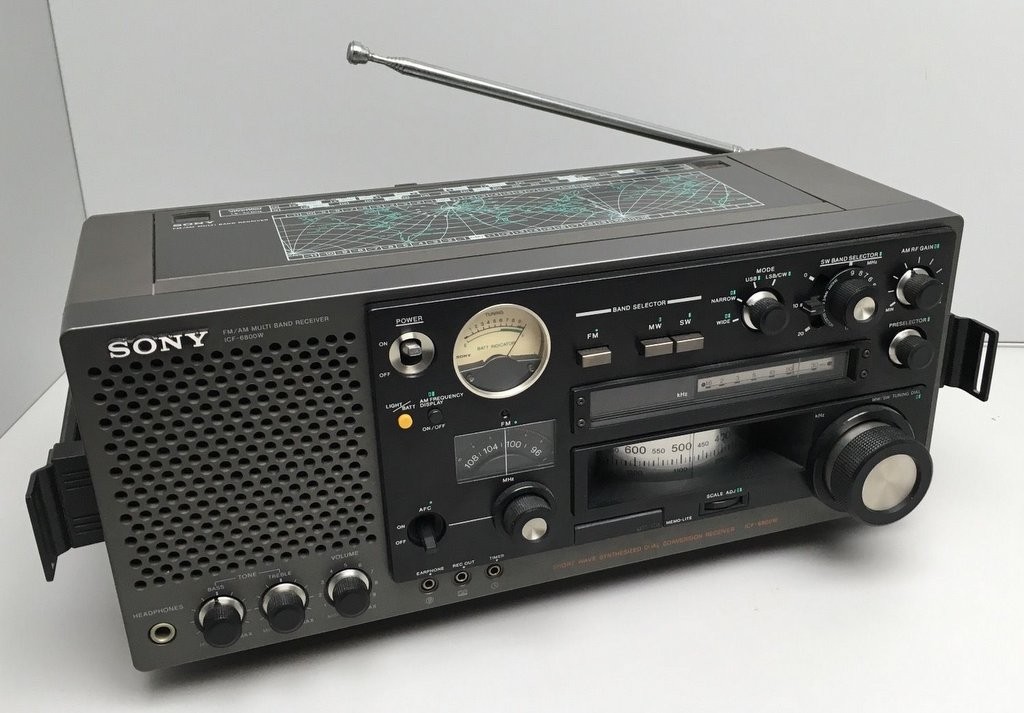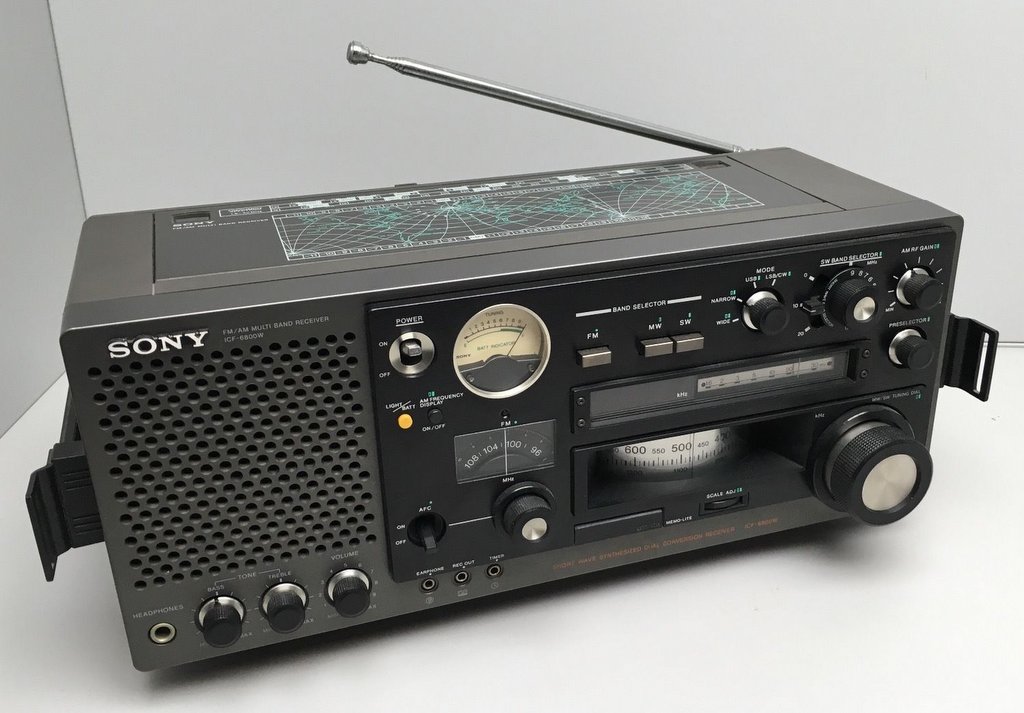 Dan believes the final price of $919.00 may be a record for the ICF-6800W on eBay. Click here to view the archived listing on eBay.
This is the thing about sites like eBay: the market price of any given item is the price it eventually fetches in auction. This Sony appears to be in superb shape and was being sold by a seasoned seller with a high approval rating. The collector behind the winning bid paid top dollar, but he felt it was a fair price to snag this rig.
Note of caution about eBay BuyItNow pricing
The ICF-6800W above was sold in an auction listing. There are times, however, when eBay sellers don't have an item up for auction, rather they ask for fixed "BuyItNow" prices which are sometimes outrageous. For example, I see a lot of shortwave portables that are still in production being offered at three times the retail price. These sellers are hoping you didn't do your homework prior to purchasing at a fixed price. We actually addressed this issue last year–check out our previous post: 
An eBay caution: some sellers are out for a buck–or hundreds