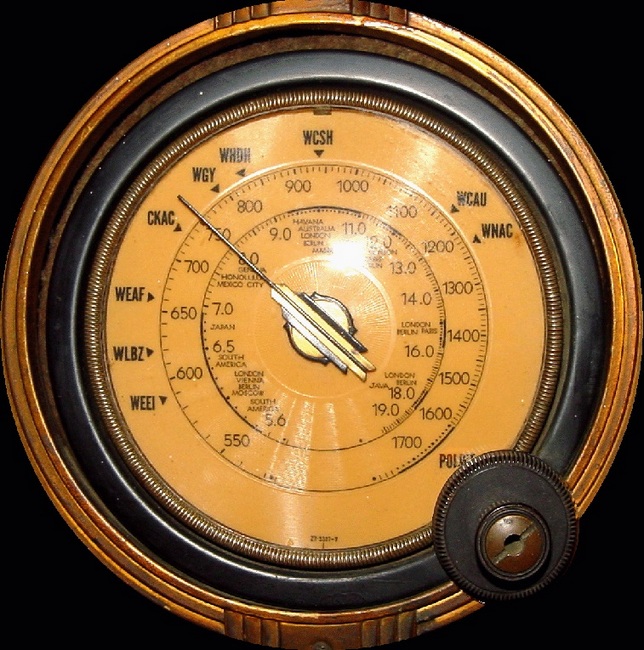 Many thanks to SWLing Post contributor, Dan Robinson, for sharing a link to the following article in Radio World:
The General Electric Co. was truly among America's premier broadcasting companies.
In addition to developing much of early broadcast technology and building a trio of high-power AM stations in the early 1920s — WGY Schenectady, N.Y.; KOA Denver; and KGO Oakland, Calif. — GE was also the country's pioneer shortwave broadcaster.
GE's initial shortwave station, 2XI, first broadcast in 1923, and in 1924 it was used to relay WGY's programs for to KOA and KGO for rebroadcast in the western U.S.
By 1925, there were two experimentally licensed shortwave stations in Schenectady: W2XAD and W2XAF. A third GE station in San Francisco, W6XBE, was added in 1939.
That was the year that the Federal Communications Commission allowed the country's experimental shortwave stations to relicense as commercial operations, and these three GE stations received the call signs WGEA, WGEO and KGEI, respectively.