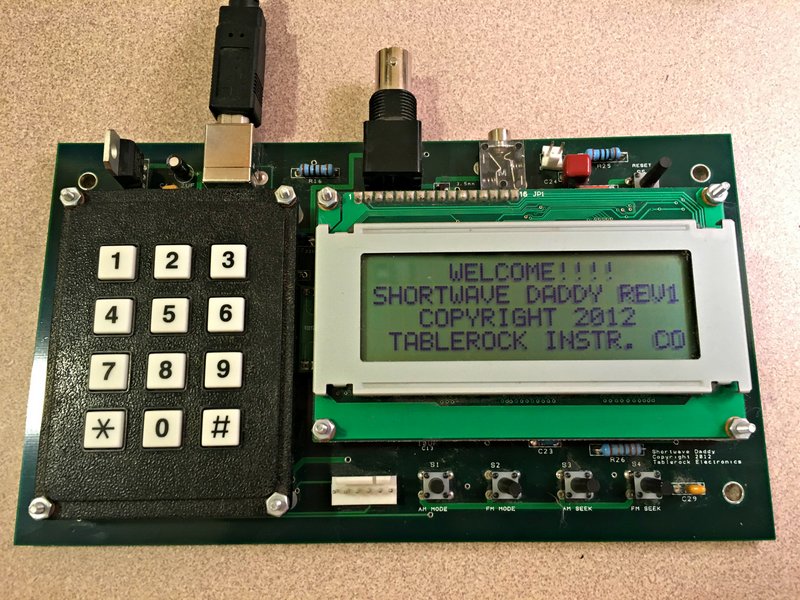 It's not often I find a shortwave radio I've never heard about–so you can imagine my surprise when I looked at 73 Radio Row this morning and found the Shortwave Daddy software defined radio for $159.00.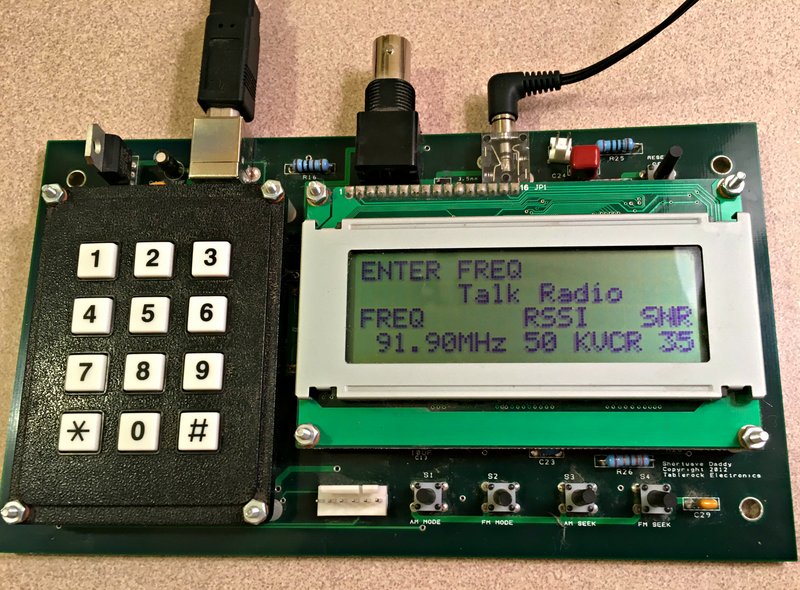 How did I miss hearing about a radio called the Shortwave Daddy when it was on the market a few years ago?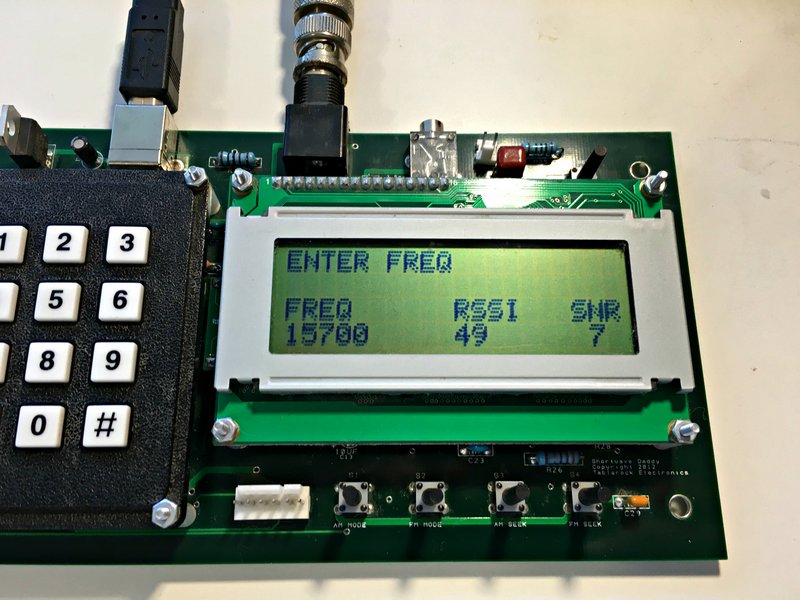 Here's the description lifted from 73 Radio Row:
The Tablerock Shortwave Daddy software-defined receiver connects to your computer to open up the exciting world of AM-FM-Shortwave radio. It is powered solely by your computer's USB port via a connecting cable, which is provided. Your computer provides the audio. Except for the antenna, no external connections are required. Simply plug and play. Fully tested. The Shortwave Daddy is no longer produced. It originally cost $289.99.
For details, we strongly encourage you to read the Shortwave Daddy's manual by clicking here.
The radio covers:
Worldwide AM Band 520kHz – 1710kHz
Shortwave Bands 2.3MHz – 26.1 MHz
Worldwide FM Band 64MHz – 108 MHz
For computer compatibility specifications, click here.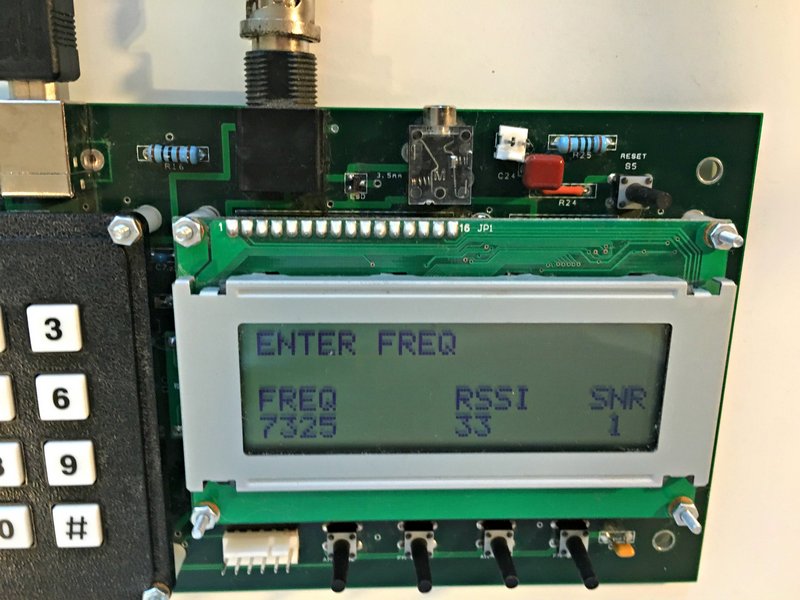 If I didn't have so many radios on my review table right now, I'd buy this just to review it on the SWLing Post.
Post Readers: Anyone own a Shortwave Daddy receiver? If so, please comment!