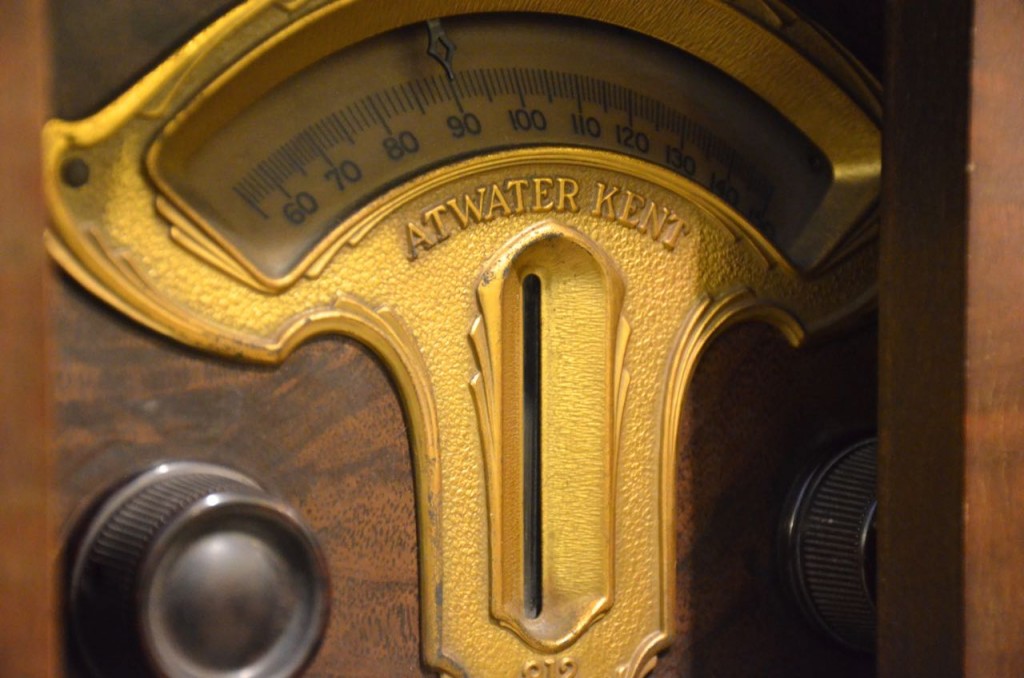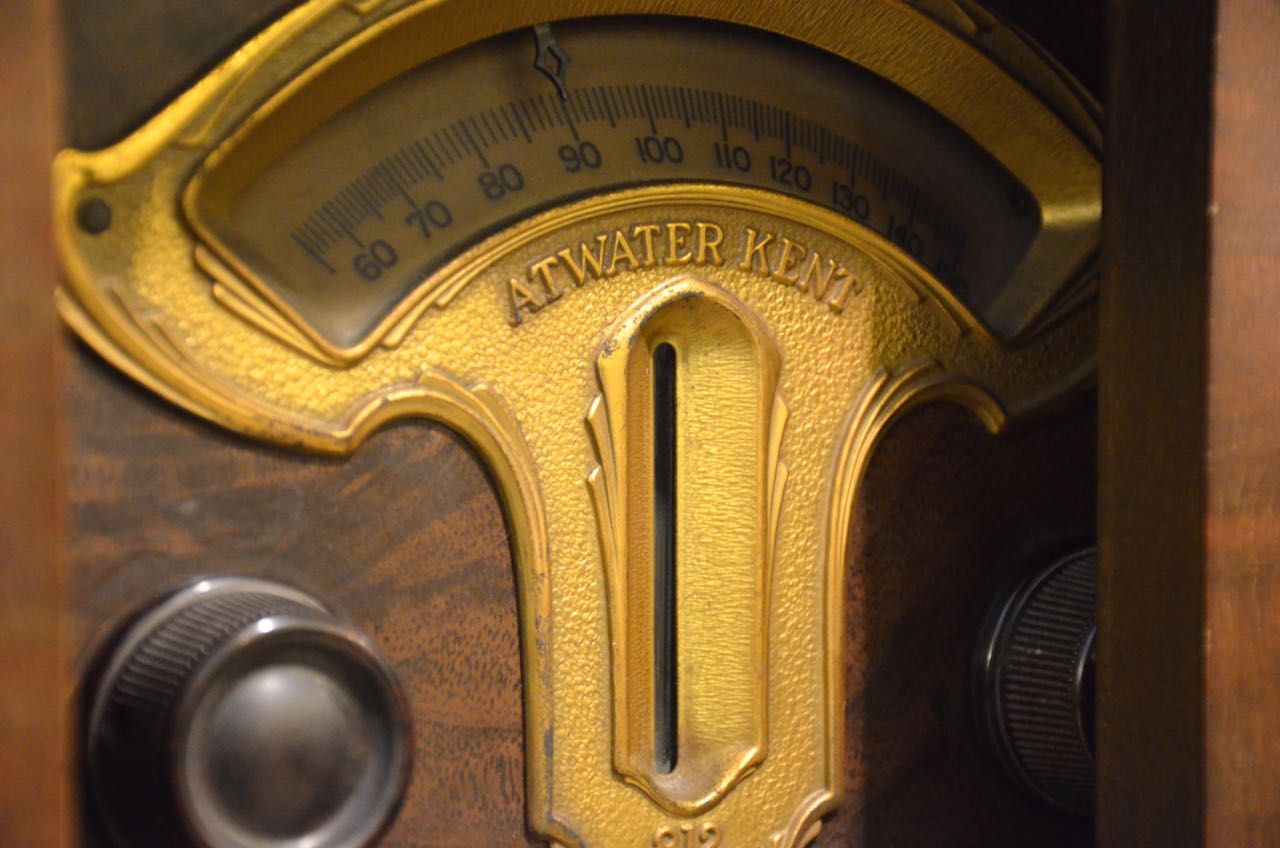 Many thanks to SWLing Post contributor, Richard Cuff, who shared the following article via the Winter SWL Fest email group:
(Source: Ithaca.com)
He Got News to Families of POWs
The word "archives" can conjure up an image of dusty boxes of documents and sepia photographs. Do not be deceived. In fact, the files in the Tompkins County History Center Archives are filled with stories and all manner of tantalizing clues and evidence about the lives of those who came before us. And in the hands of Archives Director Donna Eschenbrenner—knowledgeable, helpful, ever eager to assist—those files can come alive.
Such a collection is file V-63-7-6, the 'Meredith Brill WWII Correspondence Collection. In early 1944 15-year-old Caroline resident Meredith ("Bub" to his family) Brill was a shortwave radio enthusiast. What made Brill remarkable is that he was able, with his radio, to get information from Nazi-occupied Europe thousands of miles away, about American servicemen who had been taken prisoner by the Germans. He wrote the names, ranks serial numbers and home addresses down, and then sent letters to the families of the prisoners. He wrote dozens of such letters. The archives file is comprised of thank-you letters from those families, Brill's notebooks and some of his letters that were returned unread.
His own letters are extraordinary. They are simple without being blunt, and his all-caps typewritten directness doesn't disguise the very human impulse to ease a family's anxiety. "I hope this information will be of help to you because I know many parents worry a great deal about their sons and daughters in the service."
Shortwave radios captured the imagination of a lot of young people in those days. The technology has been called the "first internet." A shortwave radio uses frequencies just above the medium AM broadcast band, and it can be used for very long distance reception by means of "skip propagation," in which the radio waves are reflected back to earth from the ionosphere. It allows communication around the curvature of the earth. Sound quality can vary greatly, and it depends on the season and time of day, but you can hear broadcasts from around the world. Generally, the signals are best at night.[…]
Continue reading at Ithaca.com…
Back in 2011, I posted a short review of Lisa Spahr's book, World War II Radio Heroes, which also focuses on these amazing POW messages. Such a fascinating piece of WWII radio history.