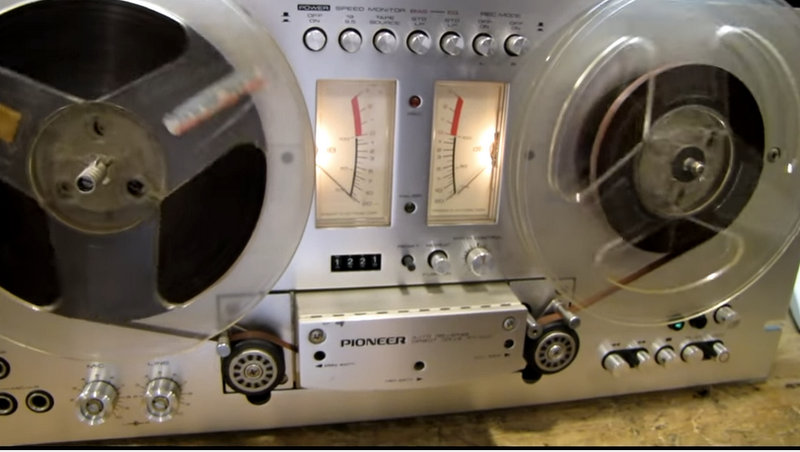 Several weeks ago, an SWLing Post reader (sorry–I'm missing your name in my notes!) sent me the following YouTube video. The video is essentially a review of the Pioneer RT-707 reel-to-reel tape deck. The reviewer is using a "mystery" tape of shortwave radio broadcasts in the deck.
You'll recognize a number of broadcasters in his audio clips:
Click here to view on YouTube.
I've actually asked this YouTube reviewer if he would digitize the tape so that I could add it to the shortwave archive. I love lost and found recordings like this.