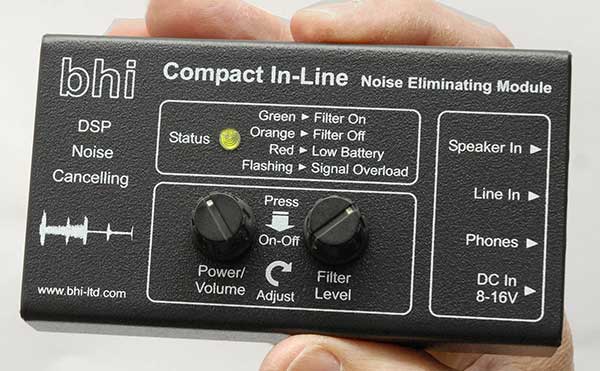 Many thanks to SWLing Post reader, TomL, who notes:
Not sure if you had anything posted for this but I stumbled on BHI having a summer sale until August 16. So, I went onto YouTube and listened to a number of user demos and chose to buy the Compact Inline model. So, I get 10% off using the special code plus the British Pound has gone down against the US Dollar over the last few months by about 15% or more. Shipping is a bit more expensive but overall seems worth it. Just thought I would pass it along!

TomL from noisy Illinois
Thank you, Tom! I know DX Engineering also stocks BHI products here in the States, but I imagine with the currency conversion and summer sale, it might even be less expensive to order directly from BHI.
I hope you report back and let us know how well the Compact Inline filter works for you!