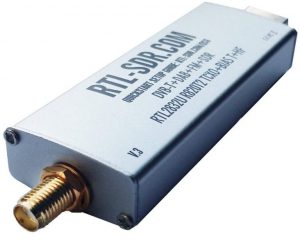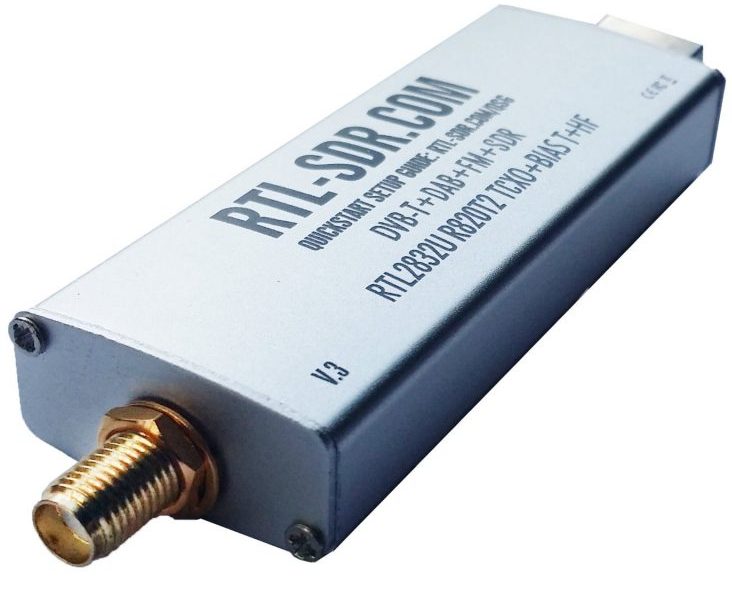 Many thanks to SWLing Post contributor, Ivan Cholakov (NO2CW), who shares the following video review of the new RTL-SDR dongle on the shortwave and mediumwave bands.
Ivan notes:
This is daytime reception comparison. Nighttime could be a different picture. [The RTL-SDR dongle] tunes and frequency is 100% on spot.

Using SDR Sharp you have several AGC settings to play with and find the best combination. The best setting seems to vary with band and signal strength.

The [SDR receiver] comes with a short (20 cm) and long (120cm) telescopic antennas. Neither one is usable for HF or Medium wave.

When ordering the radio you have to get a USB extension cord for the dongle. When plugged in directly into a laptop and then antenna coax it can become bulky. You also will most likely need an SMA adapter to BNC and SO 238.

I hope this helps.
Click here to view on YouTube.
Many thanks for sharing your video, Ivan! For a $25 SDR, I'm pretty impressed so far! I'm also very curious how it will hold up to stronger nighttime signals and, especially, adjacent signal interference. I imagine it may be prone to overloading as well. Please keep us posted!
Have any other Post readers tested the new RTL-SDR dongle on HF? If so, please comment!