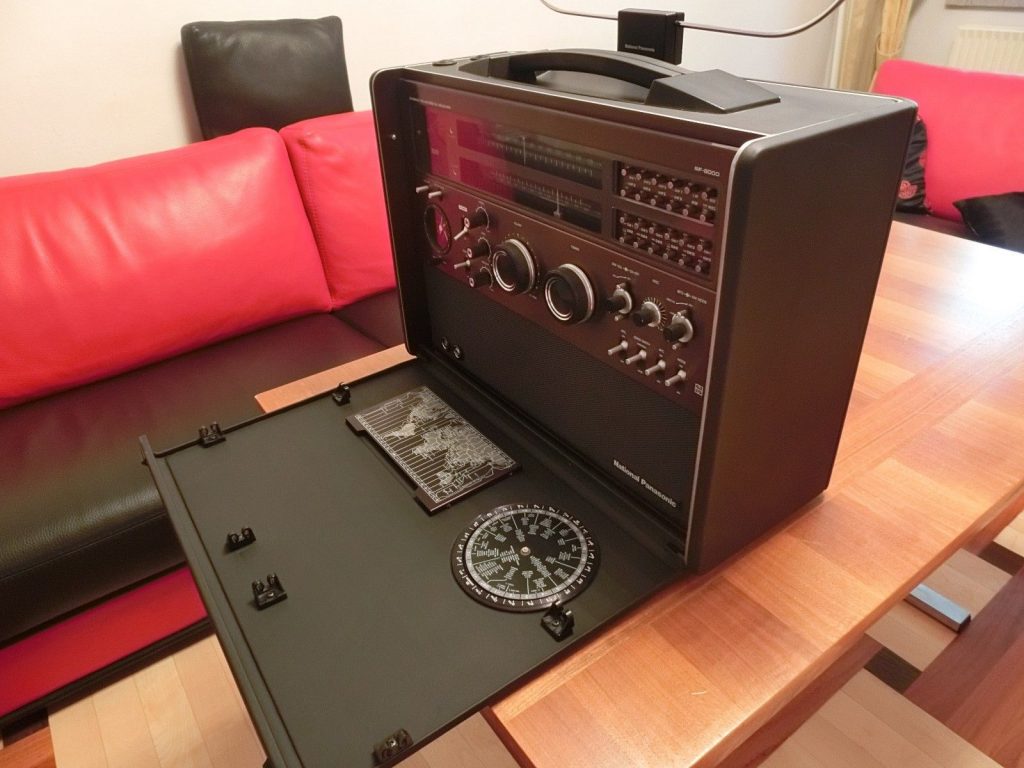 Many thanks to SWLing Post reader, Armin Sander, who writes:
Here is a link to a very interesting auction on eBay Germany:

Only the price speaks for itself! (And now I need a good whisky!) 😉
No kidding, Armin!  That is a hefty price–8,9999 EUR–even though this particular unit seems to be in excellent shape.
Still, I love looking looking at the photos of this classy receiver.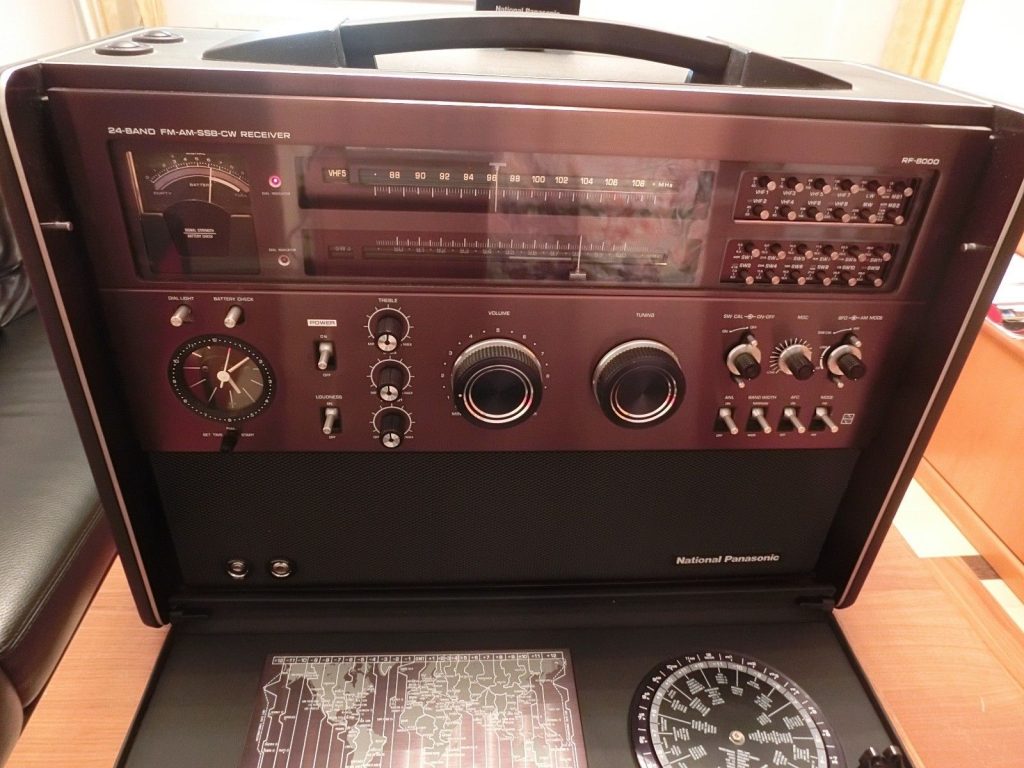 Thanks for sharing, Armin!
Post readers: Anyone own a Panasonic RF-8000?  Please comment!