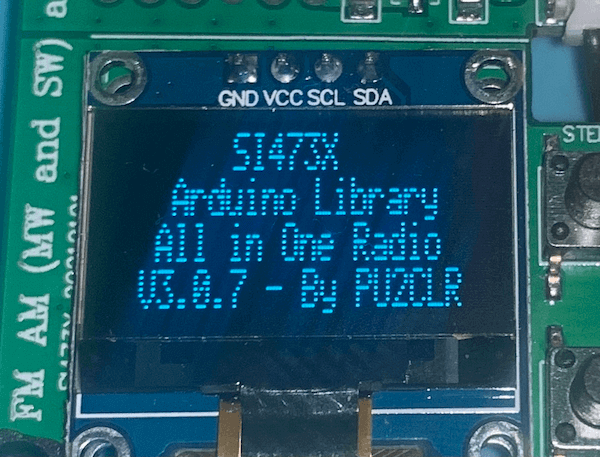 Many thanks to SWLing Post contributor, Armin Sander, who writes:
Hello Thomas,
Thanks for posting the info on the SI47xx firmware-update.
I have done the update and the receiver runs now on firmware ver. 3.0.7a
It works fine but I hear now on am/lw/shortwave "click" noises on the radio.
Is this the sign that something is wrong with the firmware programming?
Before I had the ver. 1.5 on my radio without these noises.
Maybe you can post this info on your homepage.
Best Regards from Germany
Armin Sander
Thank you for the feedback, Armin. My hope is that an SWLing Post reader might be able to help you hear. I haven't heard others report of click noises yet.