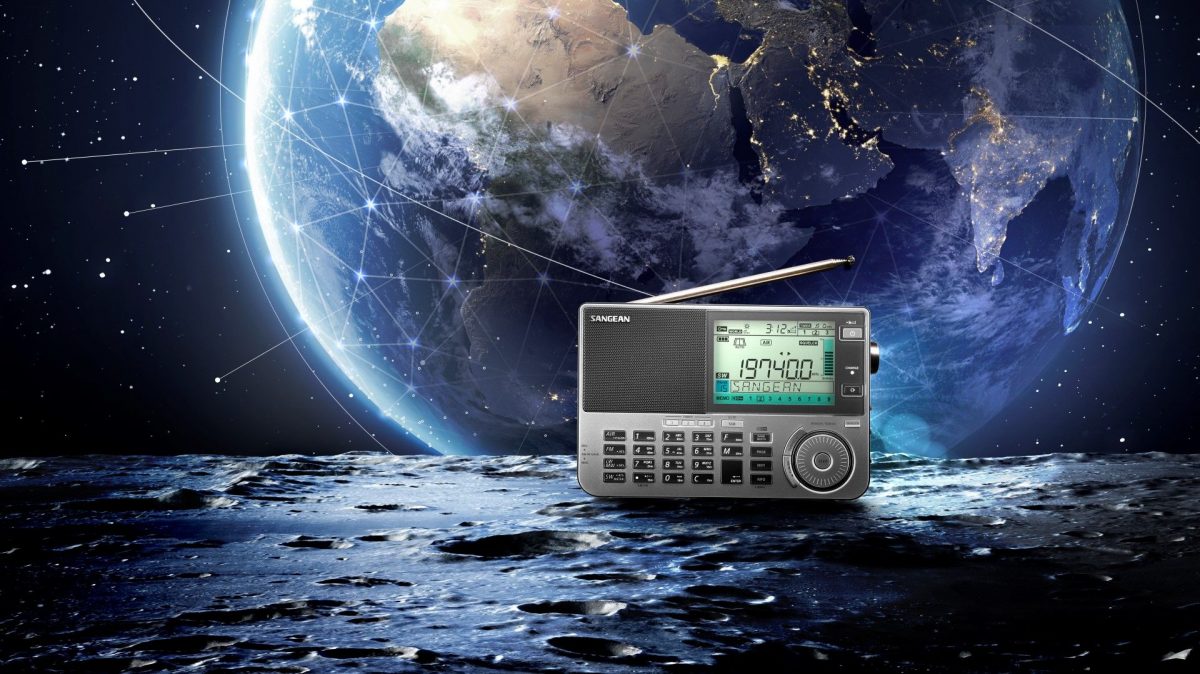 Many thanks to SWLing Post contributor, Armin Sander, who shares a link to the Sangean Europe website where they've posted details about the upcoming Sangean ATS-909X2 (click here to read our previous post about this model).
Sangean Europe has announced the price as €329.00 with two color options of "white" and "black." The "black" model almost appears steel or light charcoal in color based on the product images.
They are taking pre-orders with an expected delivery of December 15, 2020.
They also posted the following product description and list of features::
The Discover 909X is the perfect world band radio to roam the globe with. The world is brought together via radio since a long time; enjoy it with the Discover 909X. Never forget your favorite radio stations because of the alpha-numeric memory system. The built-in 3″ speaker lets you conveniently listen anywhere. You can also listen to the Discover 909X using the 3.5mm headphone jack and the included earbuds. It provides performance and features generally found in the more expensive table top communication receivers into a very compact and stylish package. For the monitoring professional who's on the go, the Discover 909X is the ideal choice! Featuring wide-band AM/FM coverage from long wave, medium wave, short wave. The DSP comes as standard (Digital Signal Processing) with the unit and includes a number of features which can significantly enhance reception through improved interference rejection. For everyday portable operation, use four "AA" batteries (not included). For operation from your home, choose the supplied AC-AC power adapter.

** 10 New Improved Features **

1. Air band
2. FM Soft mute
3. RDS PTY and RT
4. MENU and INFO setting
5. Auto Bandwidth Control
6. Bigger LCD
7. 3 times the preset quantity
8. Dimmer LCD back light and fade IN/OUT
9. 10Hz tuning step of SSB
10. Smart charger (single battery detection)
Photos
Thank you again for the tip, Armin! We'll continue to post updates as they become available.
Click here to check out the Sangean ATS-909X2 at Sangean Europe.