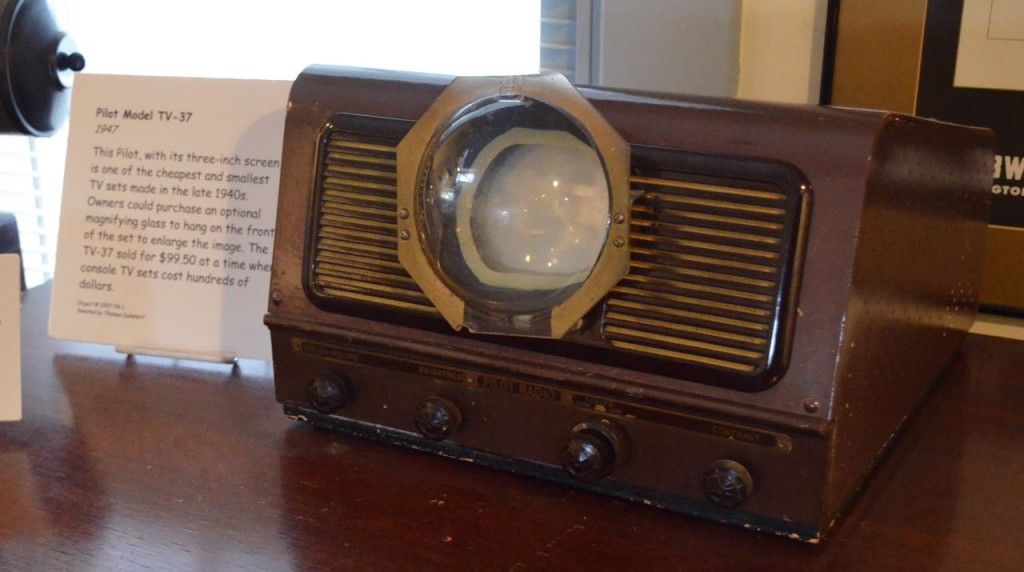 Many thanks to SWLing Post contributor, Kris Partridge, who writes:
A day or two late, but I don't know if you have this about CBC:

(Source: Southgate ARC)

Canada's public broadcaster, the CBC, is 80 years old

Modelled somewhat on the BBC, the Canadian Broadcasting Corporation came into being on November 2, 1936.

Surprisingly many of the issues that led to the creation of the CBC, are still around today.

In 1936, there were 74 radio stations across the country; three were CBC stations and four more were leased.  All however were dwarfed by signals sweeping across the border into Canada from more powerful US stations. Concerns of US domination of Canadian airspace, is still a concern 80 years later.

Full article here:
History: Nov 2, 1936 -Canada's Public Broadcaster birthday: 80 today
Also yesterday was the 80th anniversary of the start of Television broadcasting in the UK
(Source: BBC Blogs)

The BBC's first British television service launched 80 years ago today, on 2 November 1936. To mark the occasion our colleages at BBC History have launched a new website celebrating the landmark anniversary combining archive material from the early days of television.

The site is packed full of video and audio footage telling the story of television including its invention, the opening night at Alexandra Palace in 1936, TV closure during the war and its resurrection in 1946, as well as TV's milestone moments such the Olympics and the Coronations of 1937 and 1953. We've selected some choice clips below to whet your appetite[…]

Read the full article and watch the archived video by clicking here & more here.

Additional links:
http://www.bbc.co.uk/news/entertainment-arts-15551270 & http://www.bbc.co.uk/news/entertainment-arts-15554897

Unfortunately due to various geo restrictions the one hour long programme from BBC4 last night is not viewable on iPlayer (catch up TV) outside the UK, sorry about that.
Fantastic! Thank you Kris. I've really enjoyed viewing the archived footage on the BBC Blog.