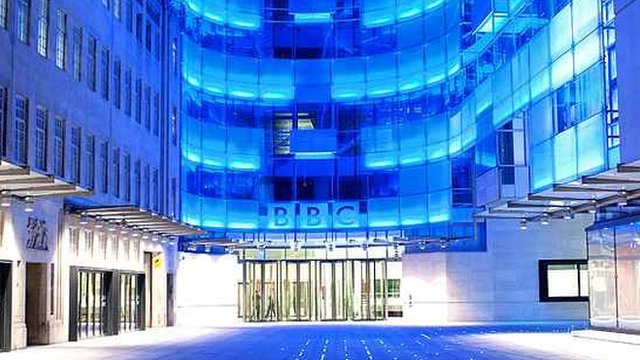 (Source: BBC News)
The BBC World Service will launch 11 new language services as part of its biggest expansion "since the 1940s", the corporation has announced.

The expansion is a result of the funding boost announced by the UK government last year.

The new languages will be Afaan Oromo, Amharic, Gujarati, Igbo, Korean, Marathi, Pidgin, Punjabi, Telugu, Tigrinya, and Yoruba.

The first new services are expected to launch in 2017.

[…]The plans include the expansion of digital services to offer more mobile and video content and a greater social media presence.

On Wednesday the BBC launches a full digital service in Thai, following the success of a Facebook-only "pop-up" service launched in 2014.

Other expansion plans include:

extended news bulletins in Russian, with regionalised versions for surrounding countries
enhanced television services across Africa, including more then 30 new TV programmes for partner broadcasters across sub-Saharan Africa
new regional programming from BBC Arabic
short-wave and medium-wave radio programmes aimed at audiences in the Korean peninsula, plus online and social media content
investment in World Service English, with new programmes, more original journalism, and a broader agenda

The new language services mean the BBC World Service will be available in 40 languages, including English.

Lord Hall has set a target for the BBC to reach 500 million people worldwide by its centenary in 2022.
Click here to read the full article…
In addition, Mike Terry, posted a link to this Leading Article  from The Times which focuses on the BBC expansion. This content is behind a paywall (though you can register to read two free items per week) but here is an excerpt from the conclusion that I found particularly interesting:
"The radio may seem an irrelevance in the age of the internet but it is the most intimate of the so-called mainstream media and as such poses a challenge to authoritarian rule. Radios are cheap, ubiquitous and can whisper truths under the bedcovers. There is nothing that dictators hate more than direct access to the ears of their subjects."
Indeed.