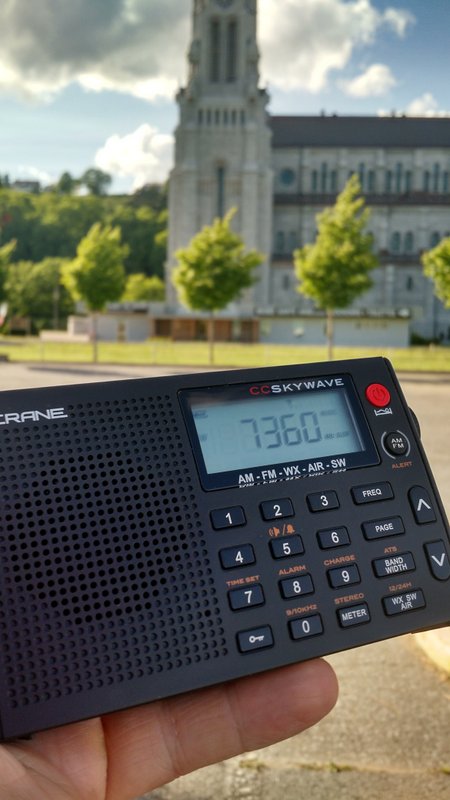 Many thanks to SWLing Post contributor, Jim (W4FJT), who writes:
I was surfing Amazon.com and saw this hard shell case made specifically for the Skywave and thought this might be of interest to the travelers out there:
Thank you, Jim! I might grab on of these for my CC Skywave since I do travel with it a lot and am not a big fan of the included soft case.
The price is $14.99 shipped, which is pretty reasonable. I do note that while the 3rd party vendor claims the item is in stock, delivery seems to be out a few weeks. Perhaps this ships directly from China?
Have any Post readers purchased this hard shell case? Please comment.