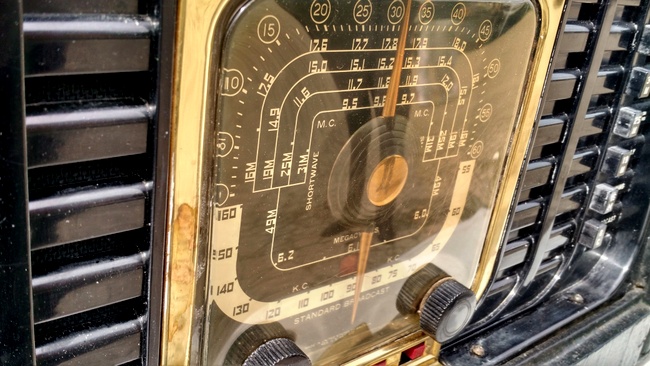 Many thanks to SWLing Post contributor, John Cooper, who writes:
THE FINAL COUNTDOWN

NASWA, Universal Radio, Inc. and CIDX, is sponsoring the North American Shortwave DX contest "The Final Countdown" which will start on 00:00 UTC hours on 7 January 2017. The contest is open to all North American SWLers and DXers.

Contest forms for those interested can be obtained by e-mailing me at: [email protected] or mailing me a request to:

John P. Cooper 734 Sally Ann Drive, Lebanon, PA 17046.

Prizes for 1st-3rd place will be provided by Universal Radio Inc., and Contest Certificates suitable for framing will be mailed to each contestant. Beat the January doldrums! This is a great chance to sharpen your DXing & SWLing skills or just a chance to dust off that old SW radio stashed away and see what's on the SW bands now.
Many thanks, John for organizing and championing this contest. And a special thanks to Universal Radio, CIDX and NASWA for supporting it!
Richard Langley also suggests checking out the following link for more contest details:
https://www.hfunderground.com/board/index.php/topic,30913.msg115631.html#msg115631