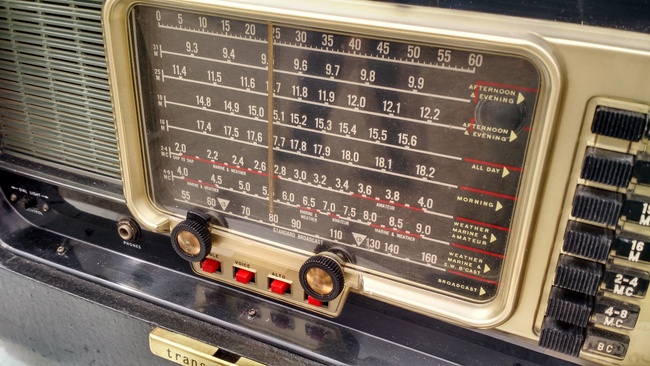 Many thanks to SWLing Post contributor, John Cooper, who writes:
Greetings fellow DXers and SWLers.

The North American Shortwave DX Contest, "The Final Countdown," has come to a close. Participation expectations were high with 50 requests for Contest form packets being received and sent out to prospective contestants.

The actual contest participation in the contest was another matter with only 10 contestants completing out of 13 competing which equaled out to a final 20% participation rate in the contest. 3 contestants dropped out, 1 due to a personal issue, 2 equipment failures due to blizzard conditions in Utah destroying a rooftop antenna, and 1 SW receiver failure.

The question I have is why the lack of actual participation? Was the contest to hard? Or as I have the sinking gut feeling, the Shortwave hobby truly is dying a slow painful death? Thus the contest name "The Final Countdown," sounds prophetic.

Although Propagation conditions were lousy during the 21 days. of January the contest was held on, there were several days of good DX openings as I participated as an observer, and was able to score high. I would have personally placed in the top 5 if officially entering.

There were 3 great prizes donated by Universal Radio Inc., for the top three finishers, and they were a main sponsor along with NASWA who donated several months of Journal space for the contest packet forms and CIDX who also published the contest forms packet in their excellent monthly electronic newsletter. These are the largest Shortwave Clubs/Associations in North America. Additionally I want to thank Thomas Witherspoon for posting several announcements, reminders, and contest form packets on the SWLing Post, one of my favorite sites for radio information.

The bottom line is those that did participate stated they enjoyed themselves and in some cases the joy of SWLing and DXing were rekindled again after many years of inactivity. That's a good sign!

73

John P. Cooper
Contest Manager
"The Final Countdown"
Click here to download the The North American Shortwave DX Contest score sheet (PDF).