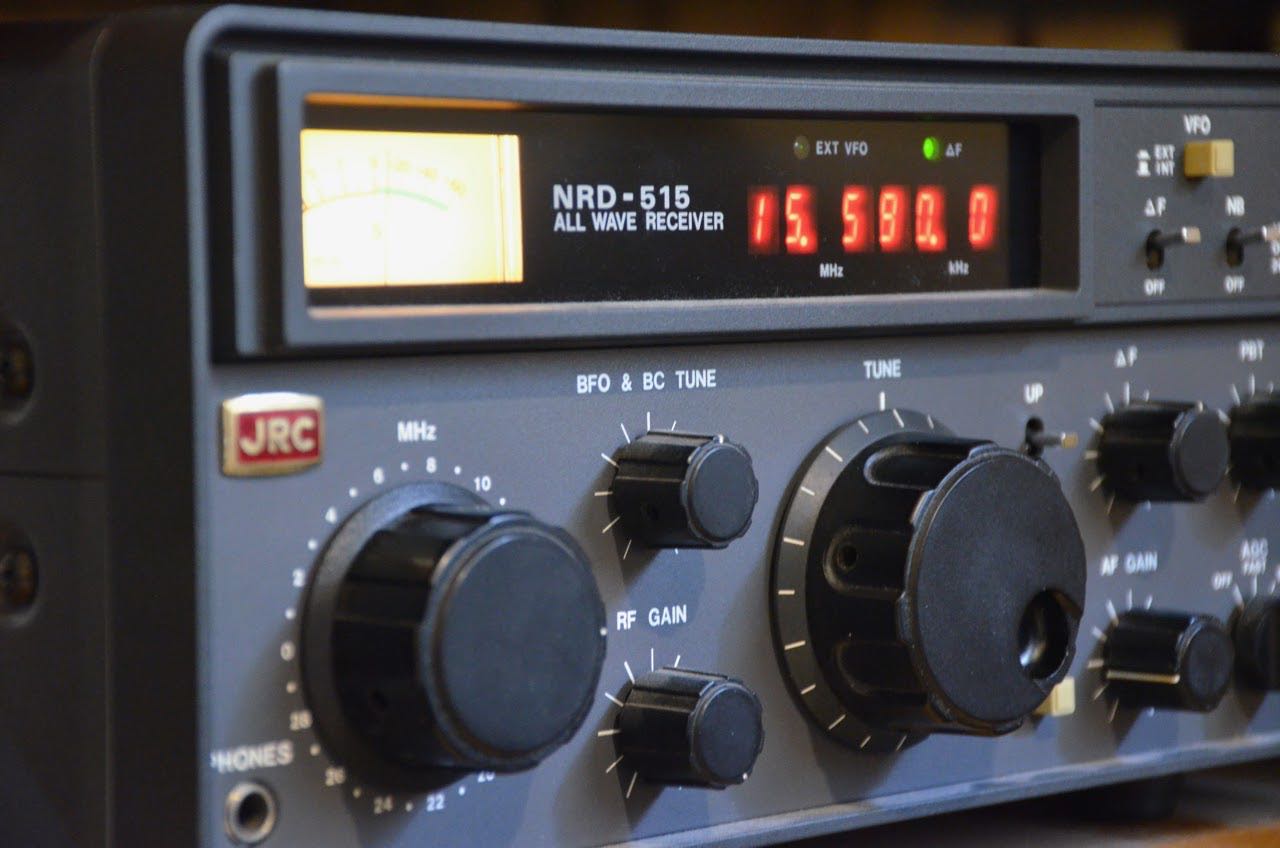 Many thanks to SWLing Post contributor, Frank, who shares the following information about an SWL contest he is sponsoring in November 2023.
Frank writes:
Hello, Congratulation for your great web site.
I you can you share this SWL contest on your web site ?
https://icomjapan.blogspot.com/2023/09/international-swl-contest-in-november.html
 Thank you
73 de Frank SWL F14368
Readers: Check out this link for more information or if you have questions about the contest. Thanks, Frank!