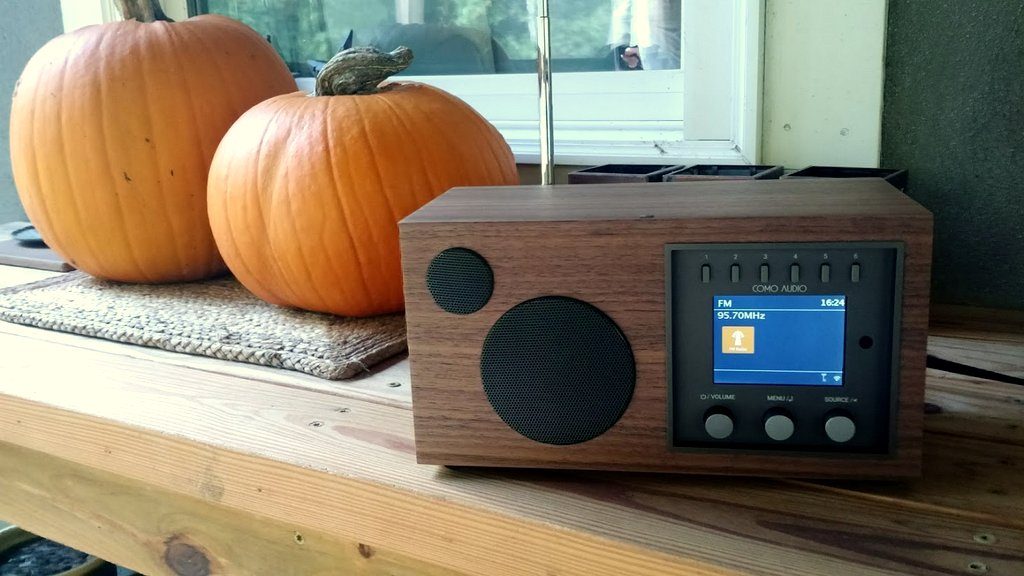 Many thanks to SWLing Post contributor, John Figliozzi, author of The Worldwide Listening Guide, who comments with this critique of the Wired.com review of the Como Audio Solo:
I wonder how experienced this reviewer is with this class of audio devices.

First he states that the Solo receives AM. I doesn't. (Unless you count receiving AM stations via their Internet streams.)

It does receive FM, although its sensitivity to fringe signals is a bit substandard comparatively, even with the built-on rod antenna. He notes a disappointing audio performance at higher volumes, but fails to distinguish between sources. Lower bit rate digital audio does reveal its insufficiencies with increased volume, but that would be true regardless of the speaker ratings.

A 30 watt RMS driver/tweeter speaker combo in a box this compact bespeaks a pretty efficient and powerful digital amplifier that would shine if fed audio of sufficient "heft". With so much compressed digital audio out there–especially on Internet radio–it's hard to judge what the objective limits of this unit aurally truly are.

He also doesn't seem to be conversant with the set-up process, which is quite intuitive, or the fact that the unit comes with a remote.

At $300 MSRP, it is premium priced and will be too rich for the blood of some. Furthermore, its Internet station list as provided by Frontier Silicon seems a bit more limited than others I've experienced. But it is beautifully designed and presented and is quite versatile. Then again, as much as I like it, I can't see myself populating my home with one in every room. There are other products out there that do this more efficiently and affordably.