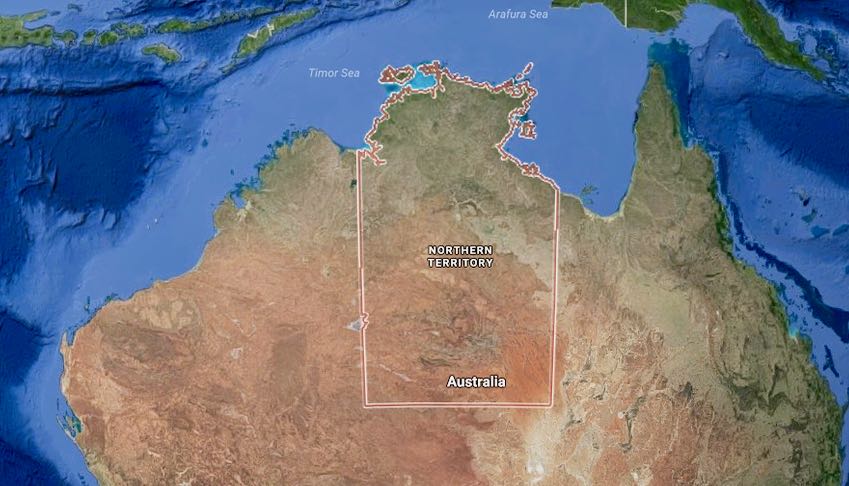 Many thanks to SWLing Post contributor, Ian P, who comments with this link to an article in News.com.au:
Shortwave radio cuts risk NT lives: Labor

Two federal Labor MPs have demanded the national broadcaster reverse a decision to switch off its radio shortwave service in the Northern Territory, which they say could be life threatening.

Senator Malarndirri McCarthy and member for Lingiari Warren Snowdon have expressed "deep disappointment" about the ABC's plan to cut the transmitters from the end of January.

They insist it is a crucial platform which allows listeners in indigenous communities, pastoral stations and other remote areas to access radio during emergencies.

"In times of natural disaster – such as flood, cyclones or fire – it can quite literally mean the difference between life and death," they said in a joint statement on Monday.

"ABC management must stop treating Territorians in remote areas like second-class citizens."

The ABC will still broadcast via FM and AM frequencies, the viewer access satellite television (VAST) service and online.

"To claim VAST satellite and mobile phone technology will fill the gap created is simply not true because these services are not mobile. As we were told today, they are only now trialling mobile antennas," Ms McCarthy and Mr Snowdon said.