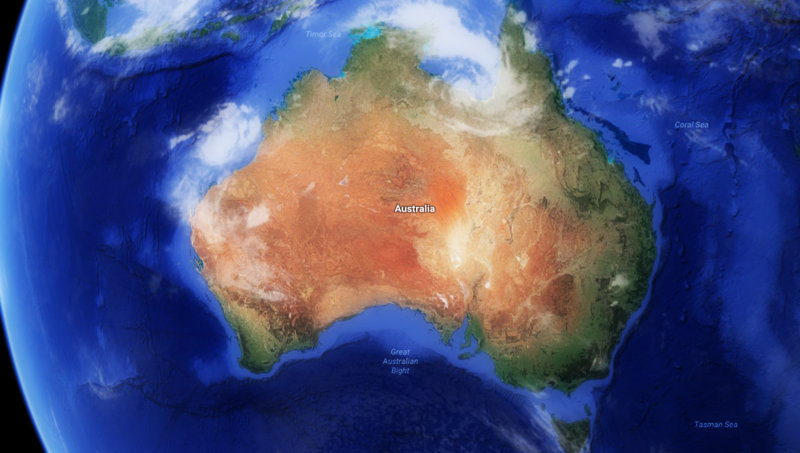 Many thanks to SWLing Post contributor, Nigel Holmes–formerly of Radio Australia–for the following update regarding Nick Xenophon's bill to resume ABC shortwave services:
Last Friday I travelled to Canberra and fronted the Senate Committee hearing testimony on the matter of HF broadcasting & Senator Xenophon's Bill to compel ABC to resume HF domestically & for RA. I was grilled like a breakfast kipper. It went well.

Another witness was Graeme Dobell, a legendary radio & print journalist who has travelled & worked all over the Pacific region. Graeme has written some good articles on the current subject. See here:

https://www.aspistrategist.org.au/abc-gets-wrong-south-pacific-service/ and here

https://www.aspistrategist.org.au/smart-stuff-shortwave-south-pacific/

Interestingly another ex-RA journalist & RA senior executive Geoff Heriot wrote a recent piece critical of ABCs degradation of RA specialist programming. See here:
The crowded Pacific: re-considering the sharp edge of broadcasting's soft power
Thank you, Nigel. We appreciate your updates and are certainly thankful that you have been representing the interests of those who believe in ABC maintaining a presence on shortwave.