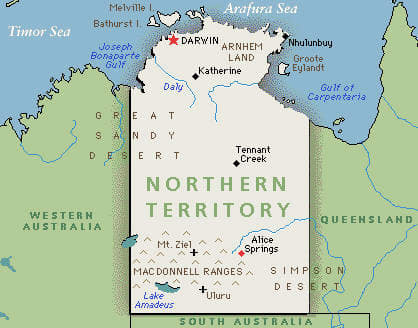 I have been holding off posting three recordings I made on January 30, documenting a few minutes of the final evening of the ABC Darwin broadcasts from the transmitters at Alice Springs, Tennant Creek and Katherine.
I'm glad I took the time to prepare this video that is now available on my YouTube channel. There are lots of station identification announcements, and even information on how to listen to ABC after shortwave was switched off. Unfortunately, much of the advice is of no use to farmers and cattlemen camping out in remote parts of the NT bush, long-haul truck drivers, indigenous communities, tourists visiting the region, and fishermen off the territory's northern coast.
Still, I hope you enjoy this brief video of the ABC's last night of domestic broadcasting on shortwave. Click the video below.
73 and good DX to you all.
Rob Wagner VK3BVW
Rob Wagner, VK3BVW, is the author of this post and a regular contributor to the SWLing Post. He also blogs at the Mount Evelyn DX Report.