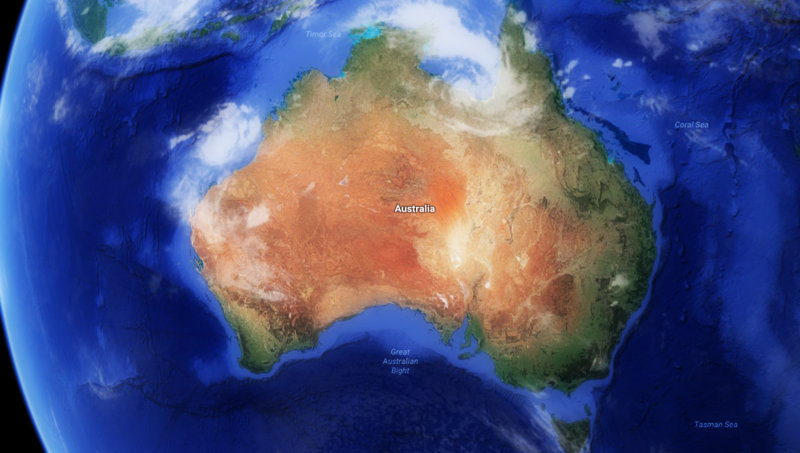 (Source: Radio New Zealand via Nigel Holmes)
The government of Vanuatu sent a formal submission to the Australian Senate asking for the Australian Broadcasting Corporation to resume its shortwave service.

[…]In a letter, Vanuatu's prime minister Charlot Salwai said removing the shortwave service to Vanuatu could cost many lives in the likelihood of a major natural disaster, like cyclone Pam two years ago.

The Daily Post said radio broadcasts to remote parts of the country have been cited as a reason the death toll from the category five storm was relatively low.

After the storm there was practically no domestic communication, with shortwave the only radio means to reach a scattered population.

Mr Salwai said it could be reasonably stated that Australia's shortwave service helps save Pacific lives and Australian tax dollars.