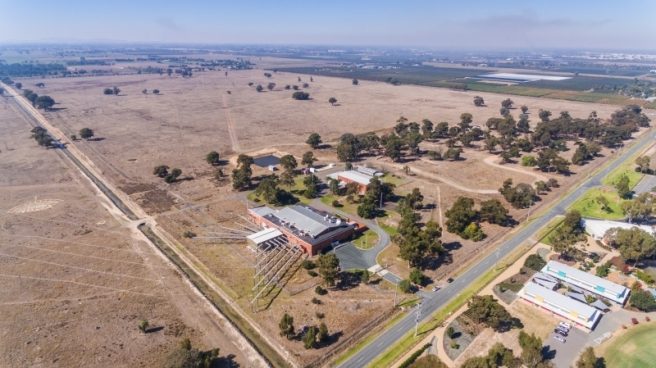 Many thanks to SWLing Post contributor, Nigel Holmes, who writes:
Those of you who hold amateur (VK) licenses – form an orderly queue to book a spot.

Those of you who listen – make space on your shack wall for the last QSL card from Shepparton IHFTS.

A special callsign has been issued by ACMA for the event: VI3RA (Victor India…)

Amongst other experimental transmissions, will be an attempt will to reflect radio signals from the Moon using the high gain HF aerials at Shepparton. Frequencies in the 18 & 21 MHz amateur bands would be employed. This would emulate the ground-breaking work done by CSIR Radiophysics Laboratory in the 1940s from the Shepparton station which initiated Australia's entry into radio astronomy.

Click here for more information about VI3RA at QRZ.com and SADARC.org.
Note that the event with take place March 14-15, 2020 (GMT +11:00).
Thank you for the tip, Nigel!  I'll certainly attempt to put Shepparton in the logs! If I lived in anywhere near Shepparton, I'd make the pilgrimage to be in that long line of people hoping to light up one of those massive antennas!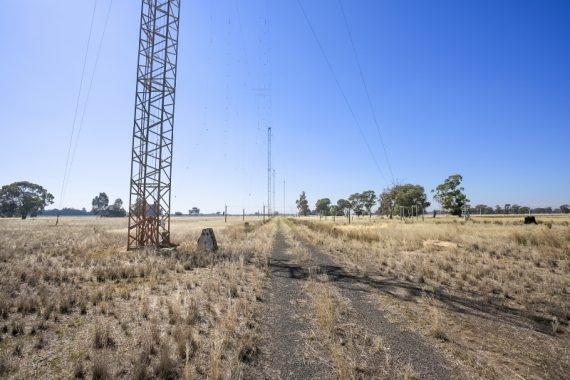 I hope if any SWLing Post readers attend the event or operate as VI3RA, they'll perhaps snap a few photos to share here with the community!