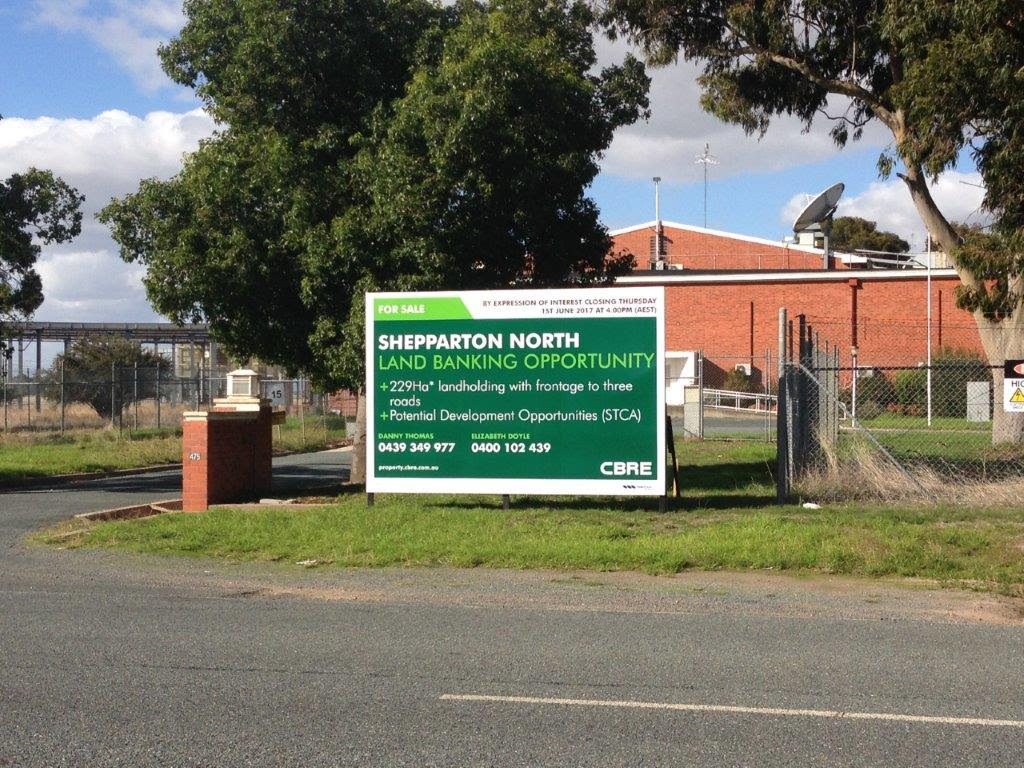 Many thanks to SWLing Post contributor, Nigel Holmes, who shares the photo above and notes:
Better get your cameras & long lenses oiled & hard hats, safety glasses & ear plugs ready. Or see your bank manager about an investment loan. I wonder if Babcock want a site down here?
Certainly not encouraging in terms of any future for this former Radio Australia transmission site. I imagine there would be a substantial up-front cost to simply tear down the existing infrastructure.
Thanks for the tip, Nigel!