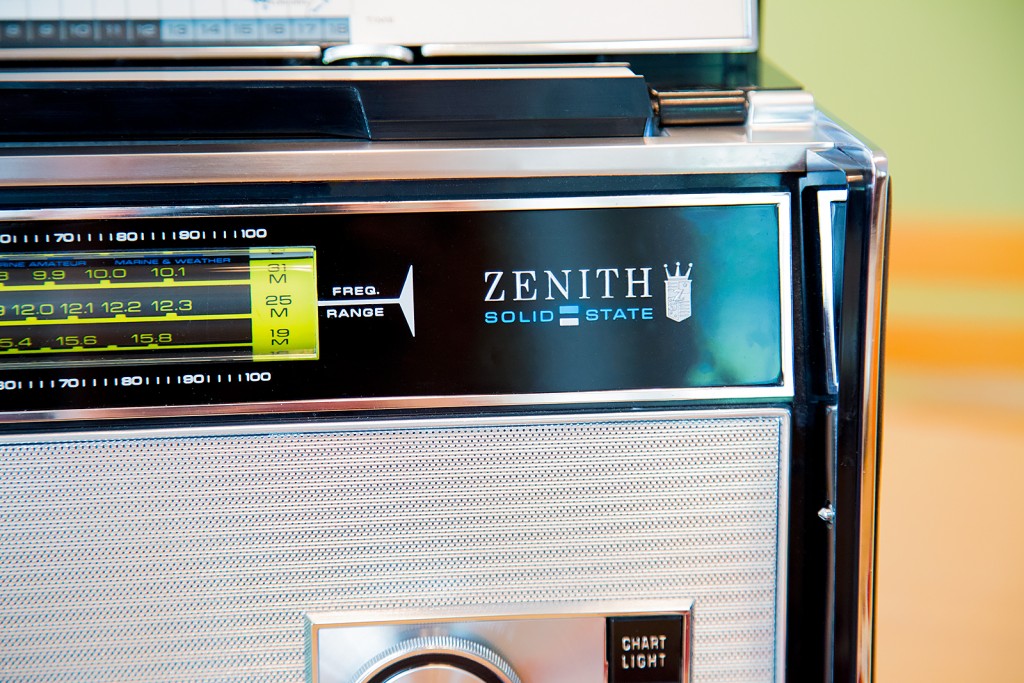 Many thanks to SWLing Post contributor, Jonathan Marks, who writes:
Found a rather topical edition of media network and posted it[…]with Mike Bird talking about shortwave and Radio Australia. http://jonathanmarks.libsyn.com/mn16121999

[Additionally] I have started the prequels to Media Network's return in 2017.

I found a great cassette sent to me by Africa media correspondent Richard Ginbey in 1989. Richard was a music presenter, first in South Africa, later moving to Windhoek. But I guess his passion was listening to his shortwave radio. And with nothing more than a cassette recorder he put together some fascinating portraits of broadcasting history as observed from a listeners' perspective.

Richard also made features which traced the history of broadcasting in Africa, making some recordings which track the path to independence for many countries. I'm pretty sure many of these bandscans from the 1980's and before have long since disappeared from official archives. So, here's a chance to listen again to Richard Ginbey's media view. I've put together several episodes back to back. Enjoy.

There is over 70 minutes of unique material here.
Thank you so much for sharing this, Jonathan. I might contact you soon about adding those cassette recordings to the shortwave archive. Absolutely priceless stuff!  And the return of Media Networks? Please keep us informed!