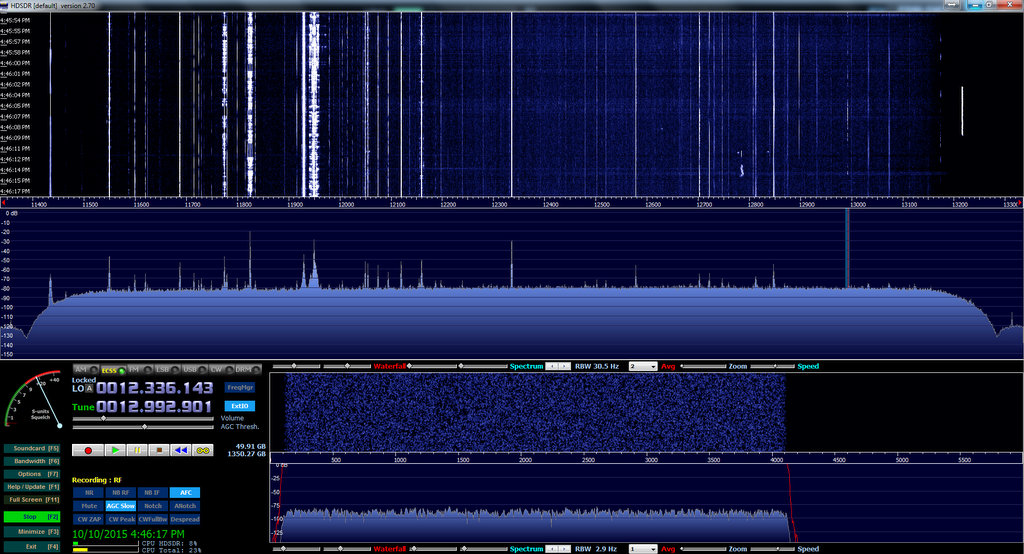 Many thanks to Light Coder at HDSDR who notes a recent update to HDSDR:
HDSDR bugfix release 2.76 just went online.
There are also some minor additions.
See http://hdsdr.de/wnew.html

Think it's worth to have a look into the keyboard shortcuts:
http://www.hdsdr.de/hdsdr_keyboard_shortcuts.htm
Many thanks! HDSDR is a great (free!) SDR app–happy to hear about this recent update including keyboard shortcuts.