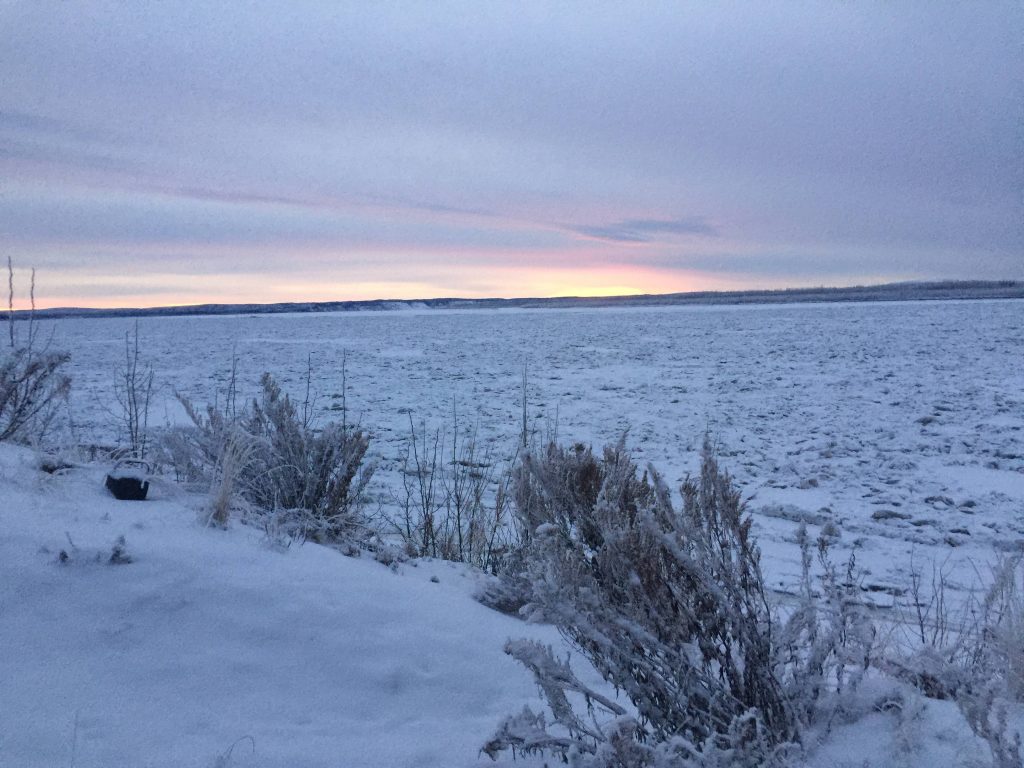 Many thanks to SWLing Post contributor, Paul Walker, who shares the following reminder:
On Friday February 24th (today) starting at 2200 UTC and going until 0100 UTC on Saturday February 25th, the local afternoon program "Afternoon On The River" From KIYU 88.1 Galena, Alaska will be broadcast via the WRMI transmitter on 15770 kHz for the east coast of North America and western Europe. We'll also be on 6855 kHz at the same time, beamed to the SW USA!

I've footed the bill for this personally and am doing this just for fun. No QSL's being offered for this broadcast.

Just listen in and enjoy. A phone number is given out from time to time during the show for requests.
Many thanks, Paul!