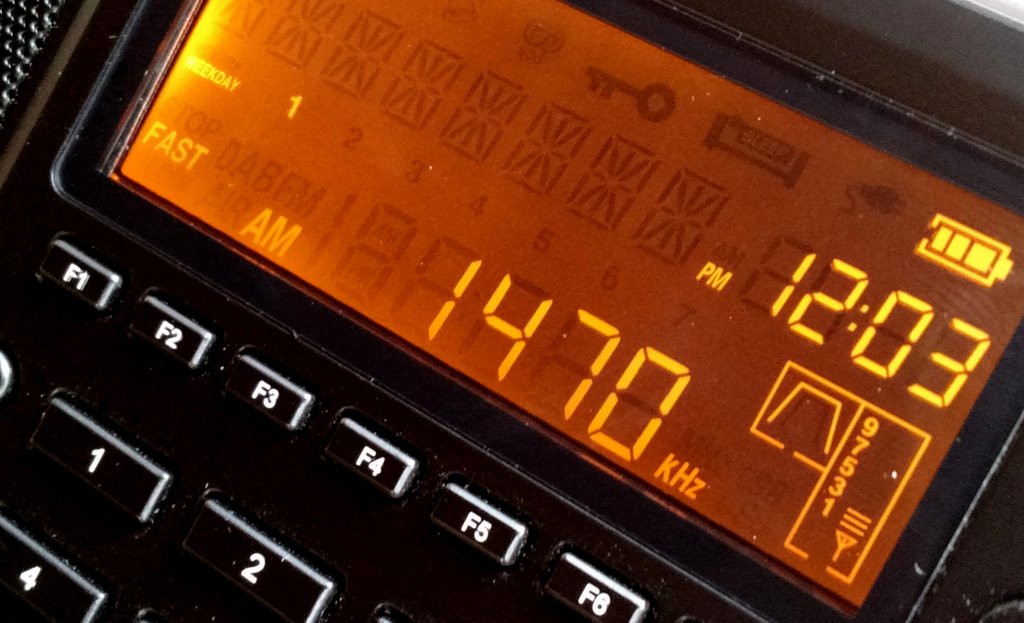 Many thanks to an SWLing Post contributor who shares this FCC PDF document: Remarks of FCC Commissioner Michael O'Rielly Before the 2017 Hispanic Radio Conference, Fort Lauderdale, Florida March 28, 2017.
Note O'Rielly's remarks regarding pirate radio enforcement in the south Florida radio market:
"Many of you may have heard me speak before about pirate radio, a huge problem here in South Florida and one that has a disproportionate impact on the Hispanic radio community. The failure to properly address it highlights a deficiency in the Commission's enforcement tools and undermines our overall credibility. Today, these squatters are infecting the radio band at the expense of listeners of legitimate radio stations, causing great harm to emergency preparedness within covered areas and undercutting the financial stability of licensed radio stations, your stations.

To that point, I could use your assistance in batting down arguments that pirate radio stations are somehow training grounds for those seeking to enter the field or that these "stations" bring a unique service to primarily minority communities, and therefore should be left alone. Few people actually have your background, experience, and history of serving these important communities, so your voice and words would be a welcome rejoinder to these baseless claims.

On my part, just this morning, I spent some time with the FCC's Miami Field Office to ring the figurative fire alarm on overall efforts to combat pirate radio stations. Quite frankly, I sought answers on why these stations weren't already eradicated. In particular, I discussed their recent enforcement actions in this market, what obstacles they face in expediting cases, and what additional authority may be of assistance. I also raised the issue of whether the ability to seize pirate equipment found in common areas could aid their efforts. In addition, we discussed whether our current fines should be increased, and if imposing penalties on those that directly and intentionally facilitate pirate stations could be helpful. It was a very positive meeting, and I walked away with renewed belief that the Miami Team was up to the task. But, they are also on notice that I expect to see this situation addressed quickly and sufficiently."

Click here to read Commissioner O'Reilly's full remarks (PDF).
In addition, this reader notes a new job posting with the FCC for an enforcement officer: