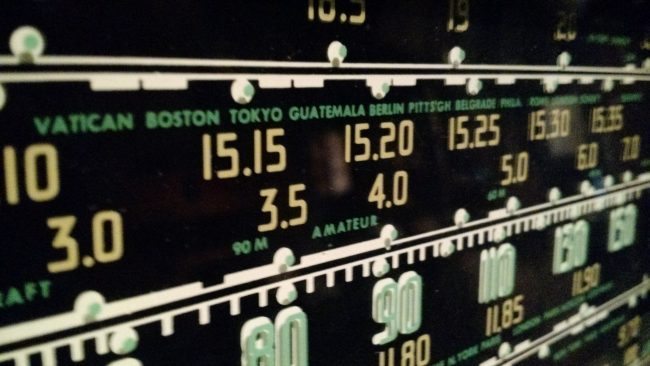 Many thanks to SWLing Post contributor, John from VORW Radio International, who writes:
I am pleased to announce the further expansion of VORW Radio International, now transmitting to Asia!

Each broadcast features a mixture of my commentary and listener requested music. You'll hear a great variety of music in this program, from Classical to Classic Country, from Rock to Smooth Jazz, you'll hear it all!

If you're interested in listening, the updated broadcast schedule is as follows (with bold text marking additional transmissions):

Thursday 1000 UTC – 1100 UTC – 5850 kHz to Northeast Asia / Pacific Northwest
Thursday 1300 UTC – 1400 UTC – 6070 kHz to Europe
Thursday 2000 UTC – 2100 UTC – 6070 kHz to Europe
Friday 0100 UTC – 0200 UTC – 7490 kHz to North America (8 PM – 9 PM Eastern, Thursday)
Friday 1130 UTC – 1230 UTC – 3210 kHz to Northwest NSW, Australia

March 9th – 1200 UTC – 1300 UTC – 12085 kHz to Northeast Asia

Questions, comments, reception reports and music requests may be sent to [email protected]

Reception reports will receive a QSL!
Many thanks, John! Happy to see yet another expansion of your broadcasts!