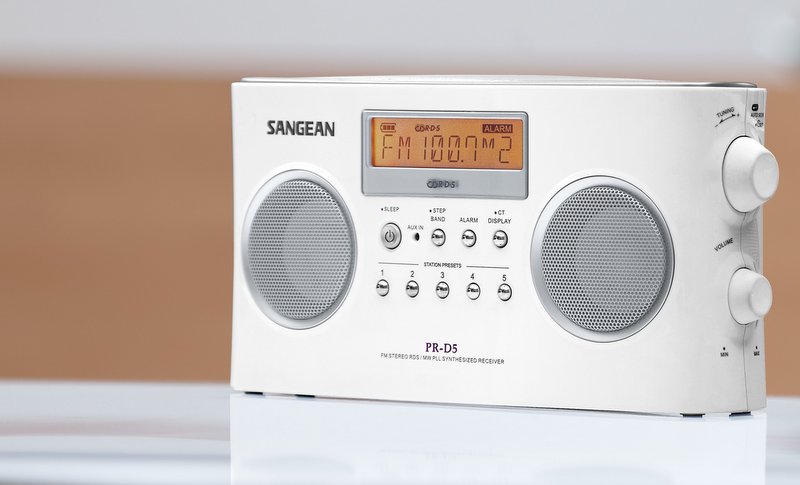 Many thanks to SWLing Post reader, Jason, who leaves the following comment in in reply to David's recent review of the Sangean H201:
I have this radio, purchased 26 Feb 2012 (so mine has lasted over 5 years) from Amazon US.

Cost me $58 Australian dollars for the radio and a further $40 to ship it down here but tell you what, it was worth it!

This is easily one of my best radios. The DX is amazing (I have received low frequency AM stations during the daytime with no issues). Examples include: Horsham VIC on 594 AM (450km away from my locale) and Broken Hill NSW on 567 AM and it's only a 500 watt transmitter (480km away from me).

Anyone looking for a AM radio with very good long distance reception should consider this, especially if you are going to be using it on a boat, at the beach, or of course in a shower or tub.
That's very encouraging, Jason–thank you for sharing! The H201 might also be an ideal AM/FM radio for someone who likes listening to radio on the deck or patio as it can withstand the occasional rain shower. Can you tell I've been known to leave radios outdoors?
Note that Jeff McMahan doesn't recommend using the H201 in the shower, however, as his unit only lasted two years in this environment. In truth, the shower is a pretty brutal environment for even "waterproof" radios–even though Sangean markets the H201 as such.
Too bad Sangean doesn't make a shortwave version of the H201–yeah, wishful thinking, I know!
The Sangean H201 can be purchased from a number of retailers including Amazon, NewEgg, WalMart and, eBay.