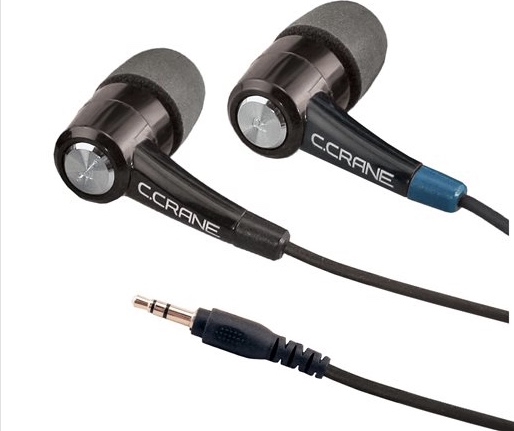 Many thanks to SWLing Post contributor, Troy Riedel, who shares the following sales flyer from C.Crane:
NEW! CC Buds-Pro

Designed and built for voice clarity and less listening fatigue

A recent post from The Wall Street Journal indicates "An estimated 30 million Americans have some degree of hearing loss and the numbers are growing. A study published last month by John Hopkins University researchers, predicted that the number of U.S. adults with hearing loss will nearly double by 2060…"

Buy Two CC Buds Pro and get the Third pair FREE!
I will plan to grab a pair of these in the near future. I keep a pair of the original CC Buds in my Elecraft KX2 go-kit–I find that they're well-suited for ham radio work and the audio fidelity is quite good for music as well.
I used the original CC Buds on at least 80 National Parks on the Air activations last year. They're a great choice for sound isolation–more than once I had to set up next to a road and the in-ear buds eliminated all of the noises from passing cars so that I could focus on working pile-ups!
Thanks for the tip, Troy!