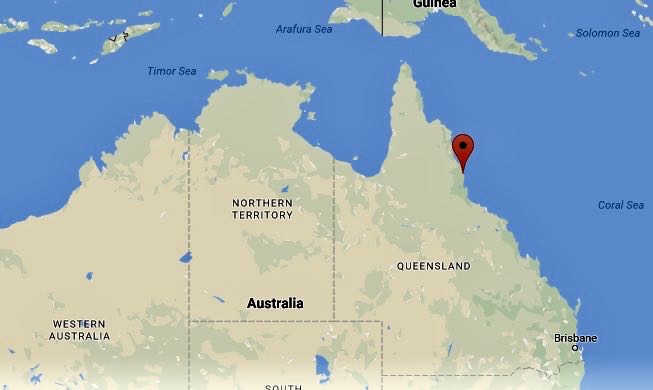 Many thanks to SWLing Post contributor, Jerome van der Linden, who shares an update from 4KZ Station Manager, Al Kirton:
Hi Jerome

5055 is not on the air yet.

The transmitter failed and requires some inexpensive parts which are not available in Australia. They should be here any day from the US.

We hope to be able to commence in the near future.[…]

Best wishes

Al Kirton
Radio 4KZ
Thanks for sharing this update, Jerome. For more information about 4KZ, check out this previous post.