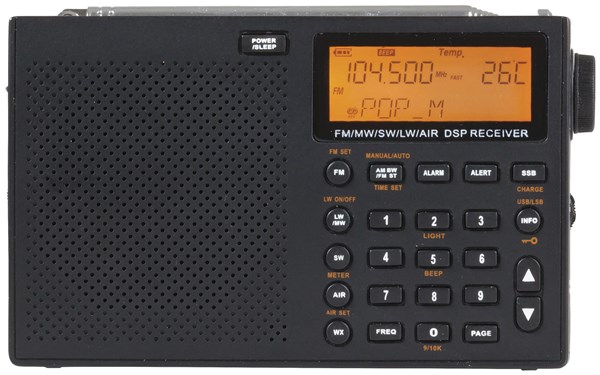 This morning, I bit the bullet and ordered the recently introduced Digitech AR-1780.
I've had a massive amount of inquiries about this radio–mainly from readers in Australia and New Zealand–so I thought it would make sense to check it out and compare it to other portables.
This radio is only available from retailers in Australia (so far), so I placed the order with an Australia-based eBay retailer: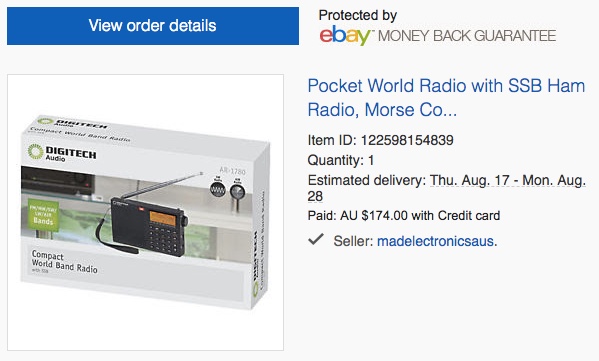 The price, with shipping, will equate to about $142 US.
The AR-1780 is being sent via the postal service so I don't expect it to arrive for at least a couple of weeks. eBay estimates a delivery between August 17-28.
Stay tuned! Bookmark the tag Digitech AR-1780 to follow updates.