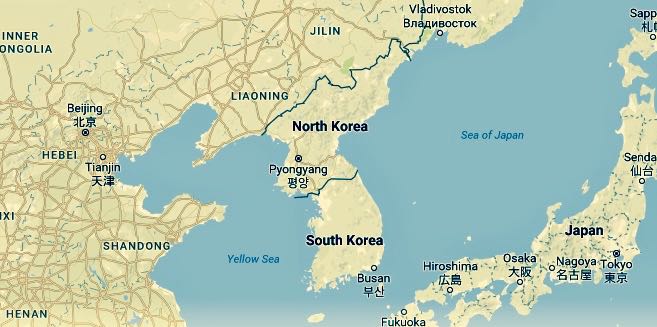 (Source: The Telegraph)
The BBC's new Korean-language service is being "aggressively targeted" by North Korean jamming of its broadcasts.

The service was launched on Monday and delivers a mixture of global news, sport and radio features to the whole of the Korean Peninsula for a three-hour window that starts at midnight local time.

Broadcasts are going out on two shortwave frequencies, from Taiwan and Tashkent, while the hour-long segment from 1am is relayed on medium wave from Mongolia, according to a report on the 38 North web site, operated by the US-Korea Institute at Johns Hopkins University.

"As listening to foreign radio is illegal, the government makes a great effort to prevent people from doing so", the report states. "At the most basic level, it modifies radios so they cannot be tuned to anything but state-run channels, although that can be later reverse engineered.

[…]The BBC broadcasts are going out after midnight, which will make it easier for listeners with access to short wave to tune in secretly.