Many thanks to SWLing Post contributor, The Professor, who adds to our discussion about the recently released film Shortwave:
I saw that David posted a comment on your blog where he wondered what radio the guy in that "Shortwave" film might be using. Well, watched a couple trailers and discovered that the movie featured a few receivers.

So I took screen shots, and I thought some of your readers might be curious about this as well, and I'm sure some will ID all of them.

I had hoped the movie might feature Gene Scott or Pete Peters broadcasting from the underworld, but that doesn't appear to be the case.

Anyway, here are some stills from the trailers[…]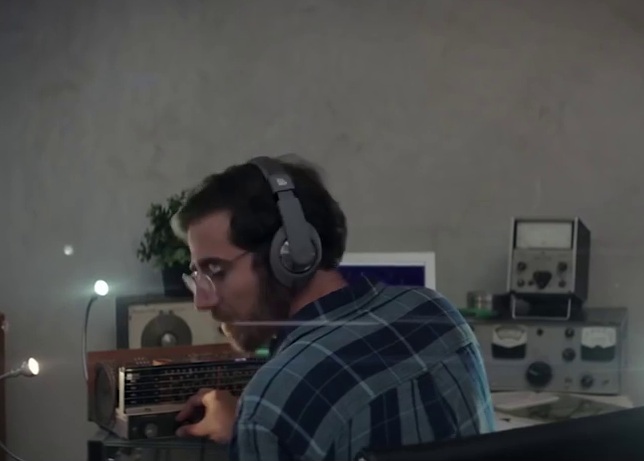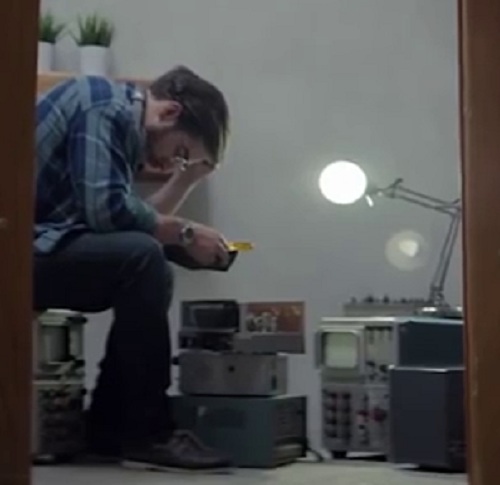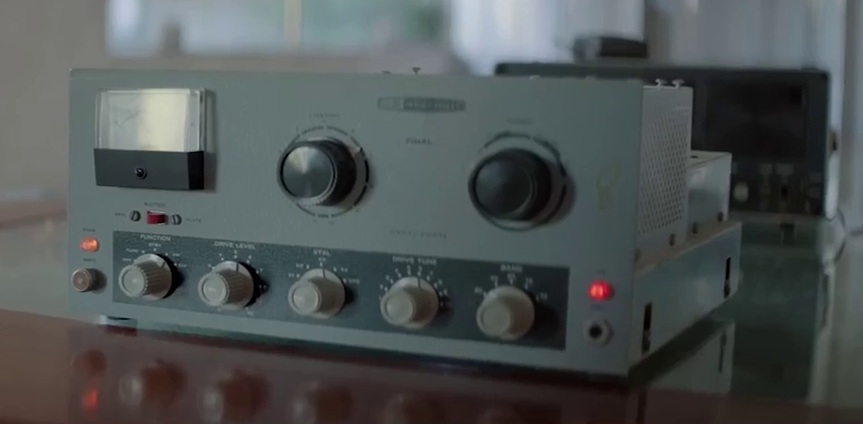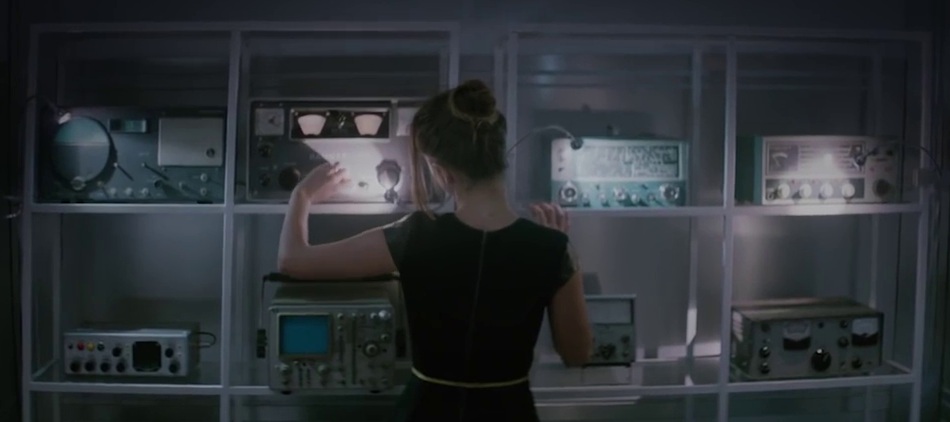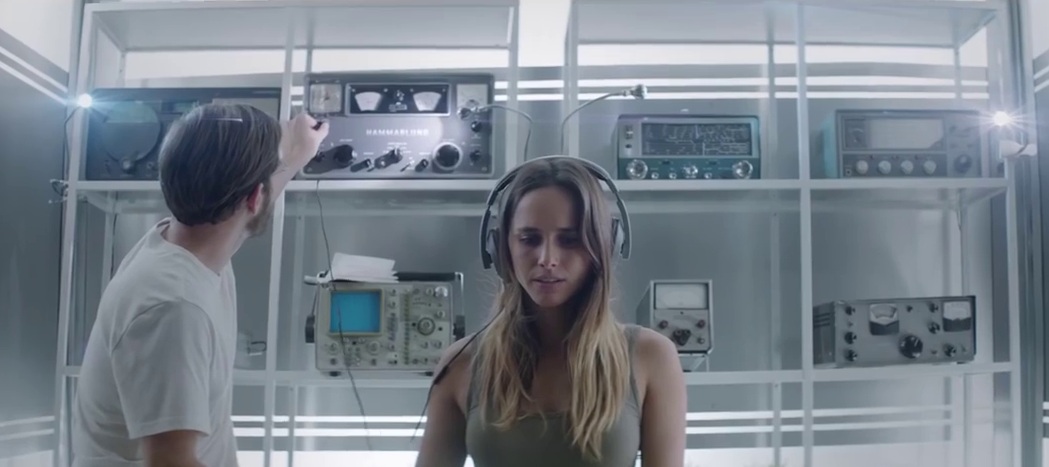 Thanks, Prof! There are some classics here–Heathkit, Hammarlund, Hallicrafters and more.
Perhaps Post readers can comment with makes and models!