As reported recently on the SWLing Post that the Airspy HF+  would be available "really, really, really soon", the rumor has become reality–this new SDR receiver is for sale on Airspy's main sale site www.Itead.cc.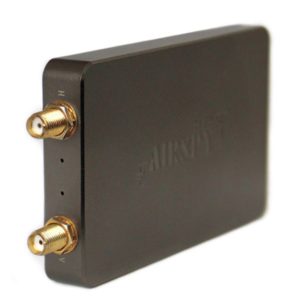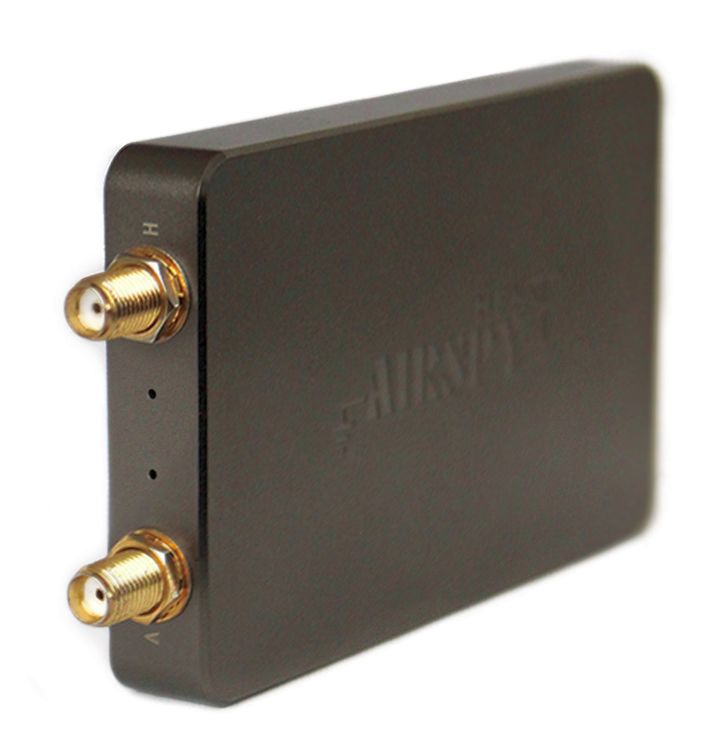 The direct link for purchase is: https://www.itead.cc/airspy-hf-plus.html.  The price in US dollars is a very reasonable $199.00, considering the high performance evident by the few test units "in the wild" recently.
There was an initial $50-off coupon code available first come, first served this morning for the first 100 orders. These were snapped up quickly; I was fortunate to make it into that limited group and I saved $50 each off a couple of HF+ units. My intent is to pair them up for full coverage of the medium wave band–while recording I/Q WAV files)–using two receiver "instances" within Studio 1 or SDR-Console software. (The alias-free bandwidth of the HF+ is a modest 660 kHz, a trade-off this receiver makes to deliver high performance at a low price.) I expect a EXTIO DLL file to be available soon for use in EXTIO software like Studio 1 (or the EXTIO version of SDRuno which I also use).
I plan to be comparing the HF+ to my current Elad FDM-S2 SDR; based on specs and early user reports, it should be a tight race.
UPDATE: I've learned that the shipping timeframe for the HF+ is the beginning of December (approx. three weeks). There is also a U.S. distributor who is kindly offering a similar $50-off deal: https://v3.airspy.us/product/airspy-hfplus/
Simon Brown, author of the popular SDR-Console software versions, closely compares the Airspy HF+ ($199 USD) against a RFspace NetSDR ($1449 USD w/o options): http://www.sdr-radio.com/Radios/Airspy/AirspyHF
Who else is planning on an Airspy HF+ purchase? What are your monitoring interests you plan to use it for? Please comment below and share your thoughts with other SWLing Post readers!
Guy Atkins is a Sr. Graphic Designer for T-Mobile and lives near Seattle, Washington.  He's a regular contributor to the SWLing Post.