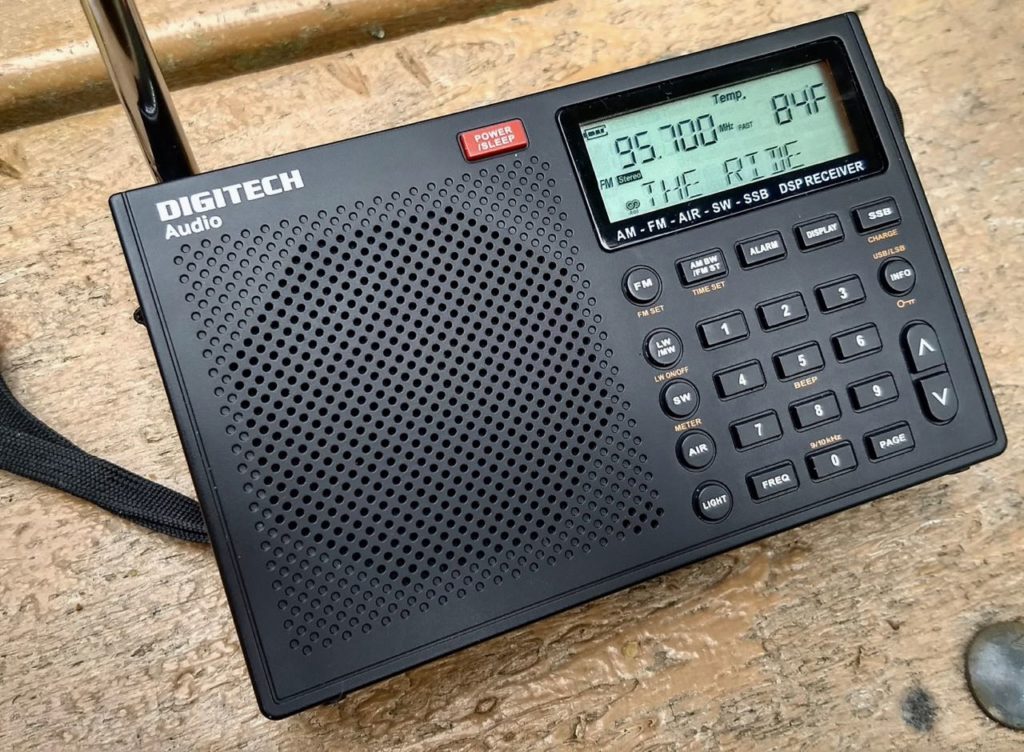 Last week, I posted a review of the Digitech AR-1780–a compact receiver that is only sold in Jaycar retail stores throughout Australia and New Zealand.
Since I live in the US, I purchased my AR-1780 via an Australian distributor on eBay.
Several SWLing Post readers discovered direct orders can be placed with Jaycar, thus taking advantage of Jaycar's sales.
A couple weeks ago, Post reader, Paul, shared his correspondence with Jaycar where they implied an order could be placed via email directly with a Jaycar representative. I reached out to this representative for clarification because I felt uneasy about even suggesting that readers send credit card information over email. I asked if they had a secure order form. I never heard back from Jaycar and have been too busy to follow-up.
Turns out, SWLing Post contributor, Troy Riedel, just placed an order for the AR-1780 via Jaycar and shared the details–all it takes is a phone call. Troy writes:
I ordered the AR-1780 from Jaycar.

I contacted them through their web site, exchanged emails with a Customer Service Supervisor and she told me that they actually have a toll-free U.S. number that goes to their Australian call center (staffed during their business hours)! FYI, it's:

1-800-784-0263

I got it for $134 AUD or $103.40 USD shipped!
Thanks for sharing, Troy! A great option for ordering Jaycar products in the US.
If any Post readers in Canada have also successfully placed an order through this toll free number, please comment!