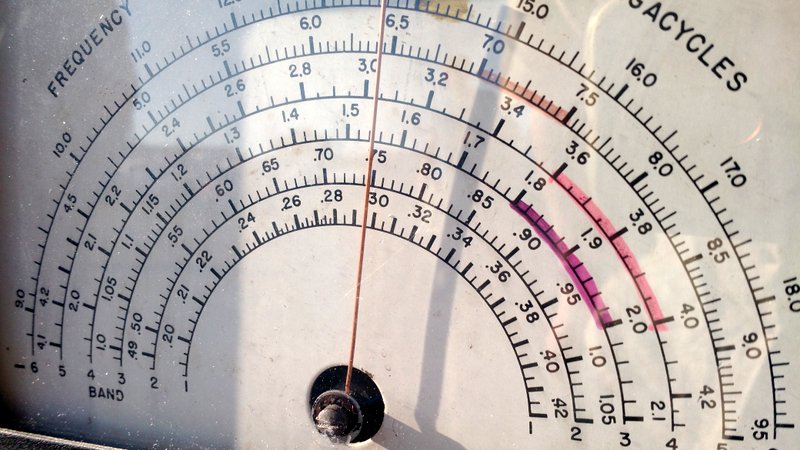 Many thanks to SWLing Post contributor, Benn Kobb (AK4AV), who notes:
This routine FCC HF announcement indicates that it has received an application from WINB.

http://transition.fcc.gov/Daily_Releases/Daily_Business/2017/db1213/DOC-348229A1.pdf

According to Ms. Ghavami, the FCC's engineer on HF broadcast matters, the application is to add a transmitter to the existing station, for which a new construction permit is required.
Thanks for the tip, Benn!