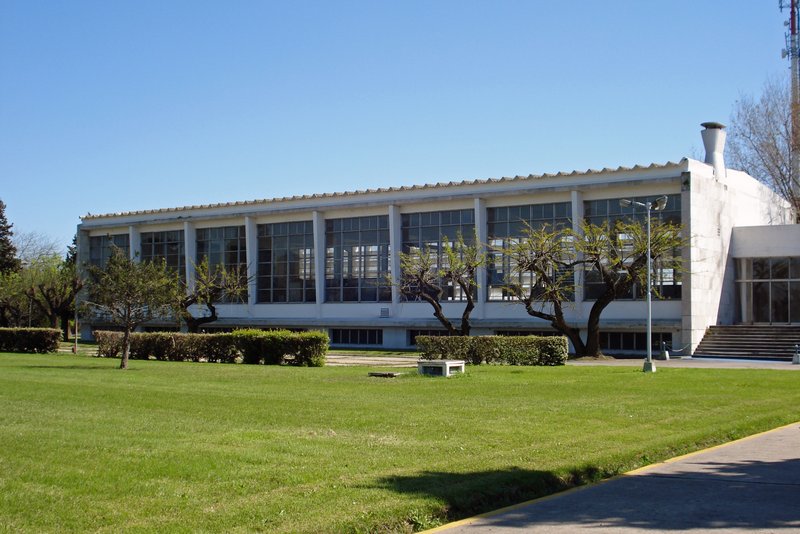 Many thanks to Adrian Korol, Director of RAE Argentina, who shares the following :
2018 is the 60th Anniversary of RAE Argentina to the World

We are celebrating all along the year.

This week RAE moves to a new and functional desk office with access from the main hall to the entrance of Radio Nacional building in the historic address of Maipu 555, Buenos Aires.

Next, we are going to inaugurate a modern radio studio.

We are optimistic in being able to celebrate these 60 years with a new short wave transmitter from the General Pacheco plant in Buenos Aires.

Also, in March, new shows and content will be over the air from Buenos Aires, on shortwaves and digital environments.

Obviously, there will be contests, a new website, SPECIAL QSL and much more.
Thank you, Adrian! Sounds like RAE will have many positive developments this year. Excellent!
Note that RAE have also recently announced their new shortwave schedule via WRMI.