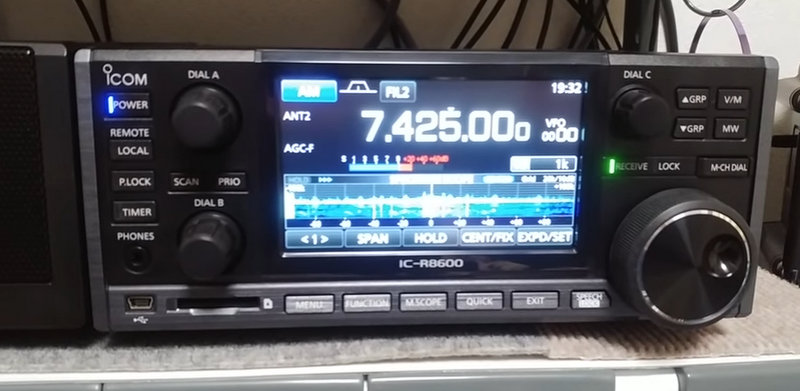 Rob Sherwood, at Sherwood Engineering, has now published test results of the Icom IC-R8600 wideband receiver. The IC-R8600 is (impressively) second from the top of the list sorted by third-order dynamic range narrow spaced if phase noise limited: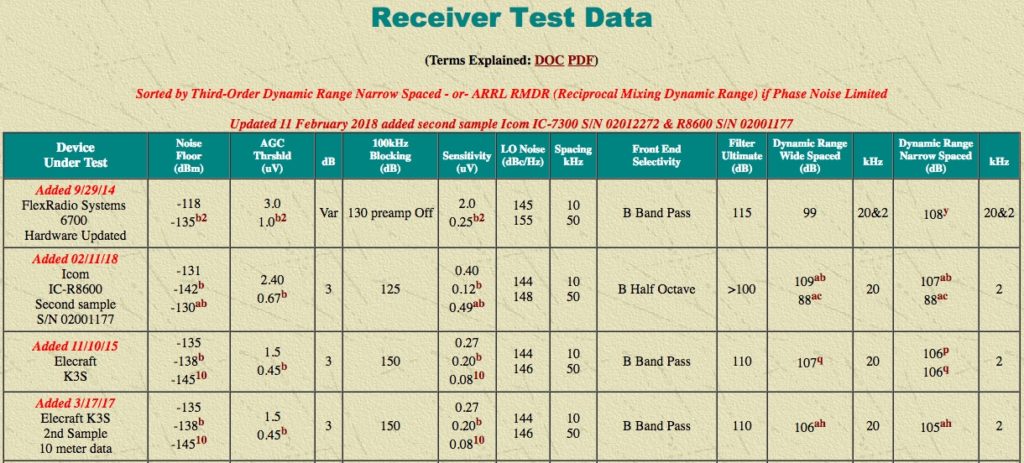 Click here to view the full list at Sherwood Engineering.
Click here to check out Dan Robinson's recent review and benchmark receiver comparisons with the IC-R8600.