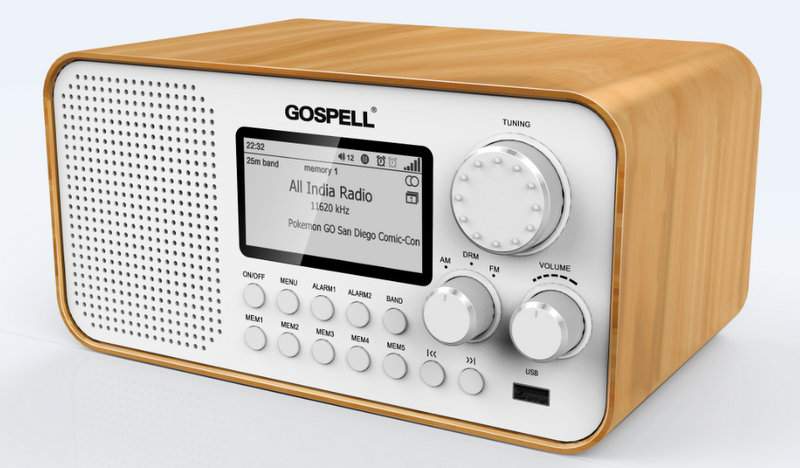 (Source: Radio World via Mike Hansgen)
LONDON — The BBC World Service, available on radio, TV and online, is part of one of the largest news organization in the world, the BBC.

The weekly reach of the World Service on all platforms accounted for 269 million (up from 246 million in 2015–16).

[…]Large numbers of the BBC's audience still need international radio broadcasts.

[…]Right from its late '90s inception, the development of Digital Radio Mondiale was fully supported and enhanced by the BBC World Service. DRM was seen as an efficient replacement for the analog AM transmissions. When we consider scarcity of spectrum for new uses and appreciate the characteristics of the radio broadcast bands, we recognize the tremendous properties these continue to offer broadcasters to deliver programs over sometimes very large distances and areas or in difficult terrain.

[…]The BBC is keen to exploit DRM in order to deliver, to key markets, BBC content free of gatekeepers in a form that can be accessed easily.

For that to be possible, the multi-standard receiver chip is required, and manufacturers must appreciate and act on this global market potential.