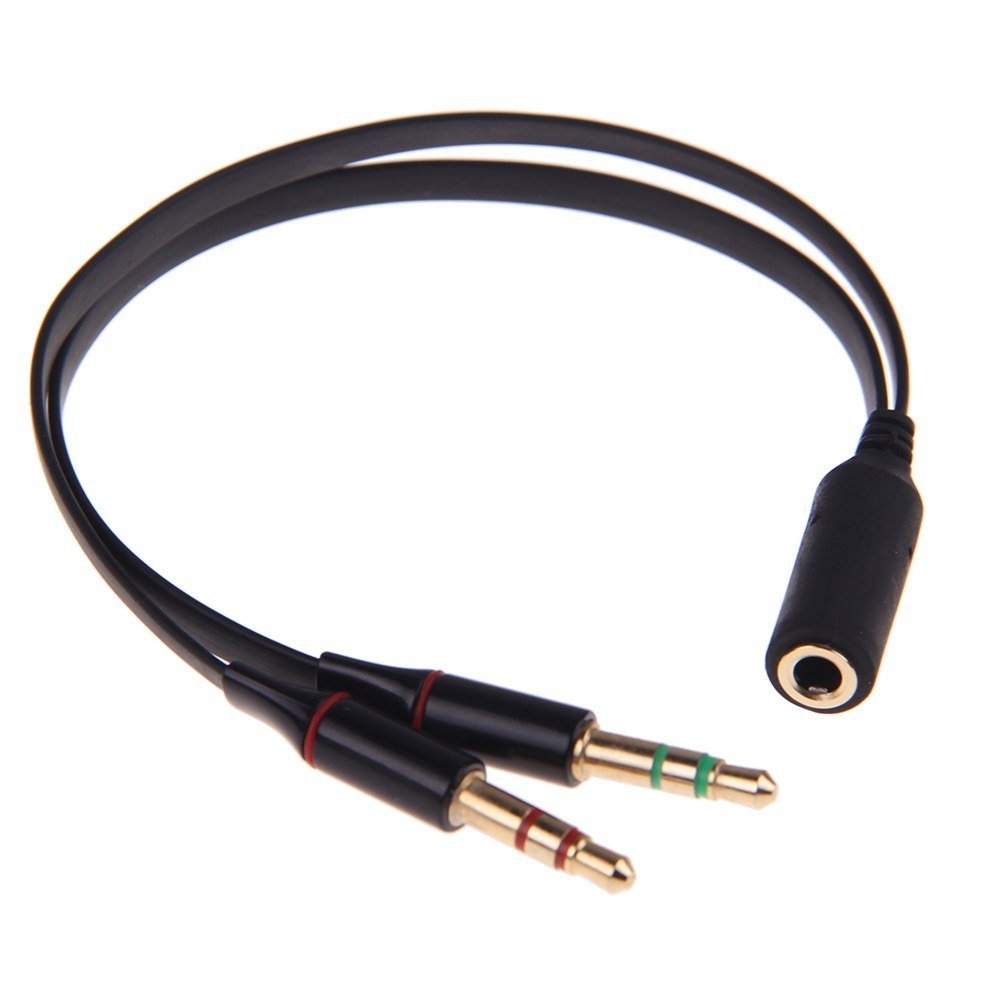 Many thanks to SWLing Post contributor, Mike Hansgen (K8RAT), who shares this message from Wayne (N6KR) of Elecraft. This message was originally posted on the Elecraft email reflector:
Several KX2/KX3 users have asked what I use as an adapter to go from an iPhone headset to the rig's headphone and mic jacks.

This unit works beautifully with both my old and new iPhone headsets. The combination of the headset and this adapter take a tiny amount of space in my go-bag. Audio reports are great, even with speech compression set to max (MENU:TX CMP).

You'll need to set MENU:MIC BIAS to ON, and I also recommend setting MIC BTN to OFF.

You can tap the XMIT button to start voice-mode transmit, or use VOX. See VOX menu entries in the owner's manual.

Note: There's a rumor that one legacy version of the iPhone headset was different from the others. I don't have any info on this, but it means there's a slight risk that this $6 adapter won't work in your case. But it certainly works with the earpods I bought a couple of months ago.

73,
Wayne
N6KR
Thanks for sharing this, Mike! I've just placed an order for this little adapter. When doing field operations, I always use in-ear headphones, but a separate hand mic because I don't like packing or wearing bulky headsets. I've a couple of earbud/mic sets (neither an Apple brand) that should work brilliantly with this adapter.