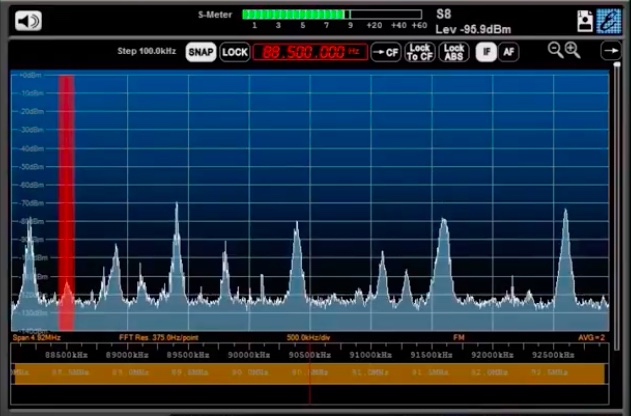 (Source: Southgate ARC)
88 MHz Trans-Atlantic signals heard in Ireland

On Sunday the 8th of July 2018, there was a remarkable opening on the VHF bands across the North Atlantic. While there were plenty of strong multi-hop Sporadic-E signals on the 28 MHz and 50 MHz bands, the maximum qusable frequency did reach as high as 88 MHz at one stage.

Paul Logan in Lisnaskea, Fermanagh, Northern Ireland managed to catch CBC radio 1 on 88.5 MHz from Newfoundland, Canada at 22:35 local time (21:35 UTC). It is very rare for openings on Band 2 across the Atlantic and to date, only two people have managed to succeed in hearing North American radio stations.
Click here to view video of reception on YouTube.