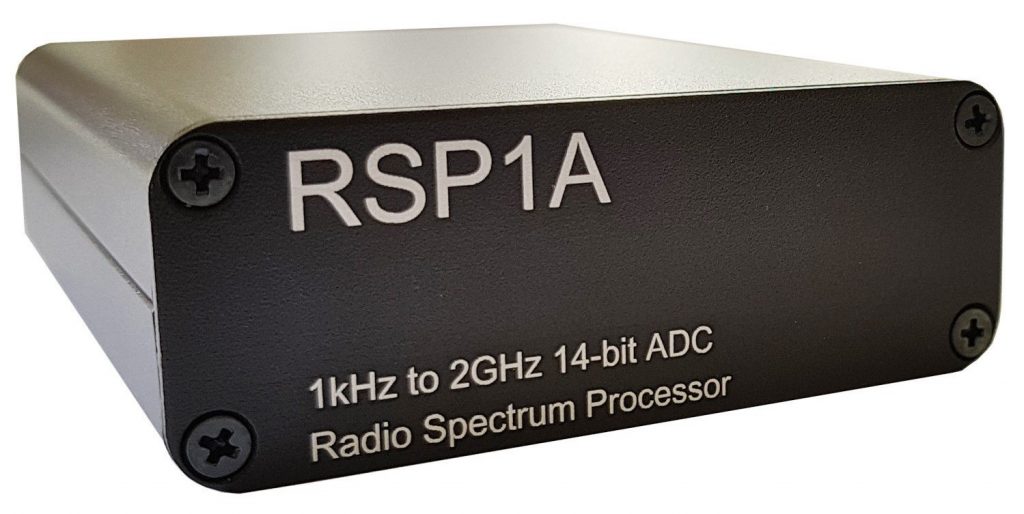 Many thanks to SWLing Post contributor, Mike Ladd, who notes that the SDRplay RSP1A aluminum metal enclosure kit is now available on eBay.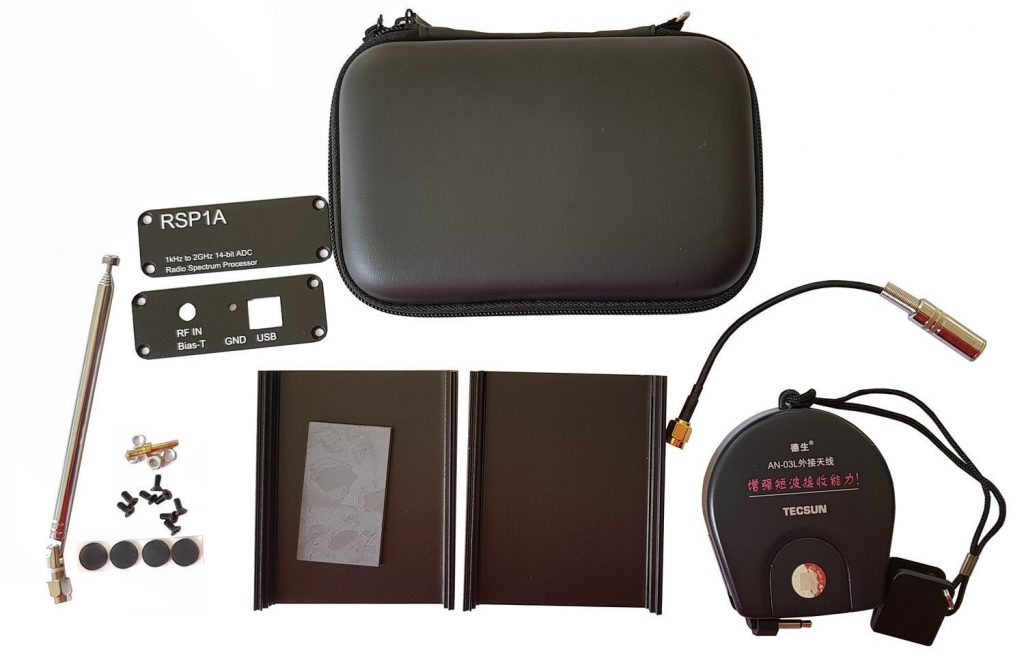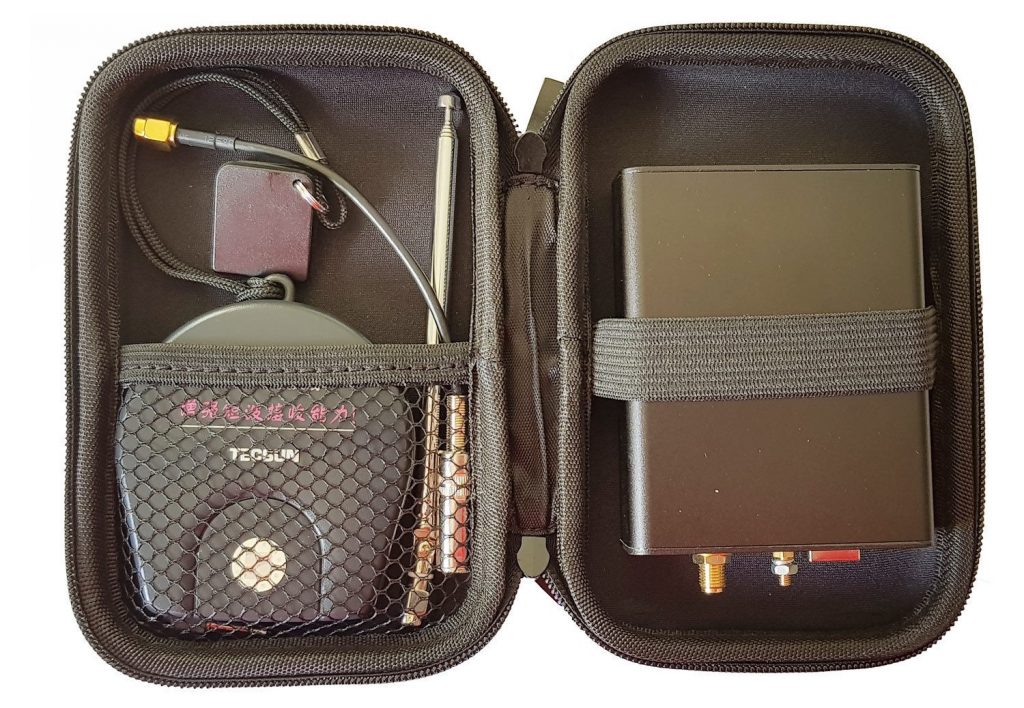 The price is $29.95 shipped and the kit includes:
1x Black aluminum metal enclosure with two labelled side panels
1x Black semi-hardshell carry case
1x Thermal pad to keep the RSP1A cool and mechanically stable inside the enclosure
1x Accessory set including enclosure screws, GND lug bolt set and 3M anti-slip rubber feet
1x Tecsun AN03-L seven meter long wire antenna + 1x Matching SMA Adapter
1x 11cm to 48cm portable SMA telescopic antenna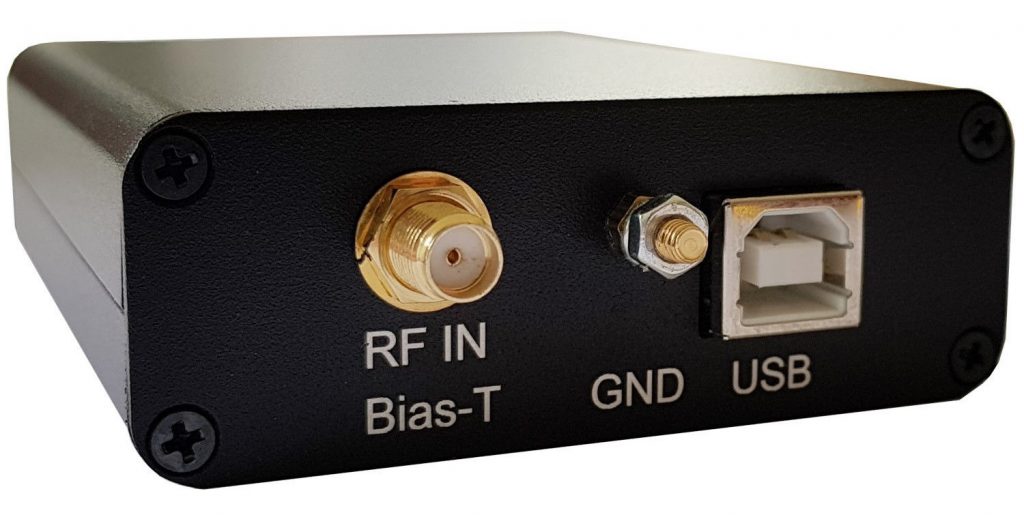 Thanks for the tip, Mike. I'm definitely pulling the trigger. What a great upgrade and price!