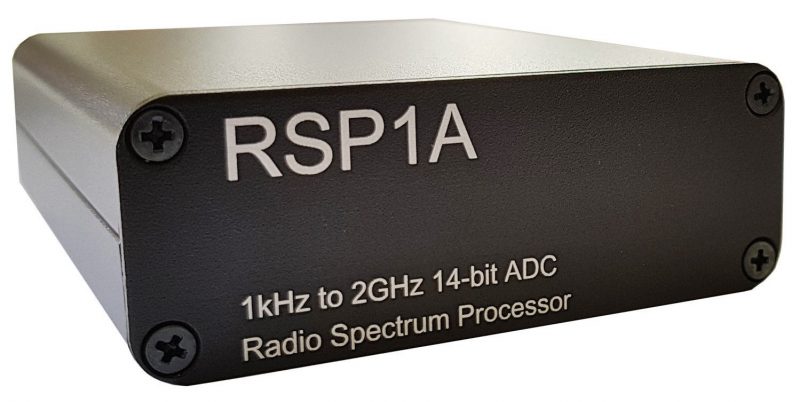 Many thanks to SWLing Post contributor Dave (N9EWO) who writes:
Thomas, FYI
RTL-SDR.com decided to make one LAST production run of the RSP1A metal cases. These are now available on Amazon for $34.95 until stocks run out.
73
Dave Zantow N9EWO.
Click here to view on Amazon (affiliate link).
Thank you so much for the tip, Dave!