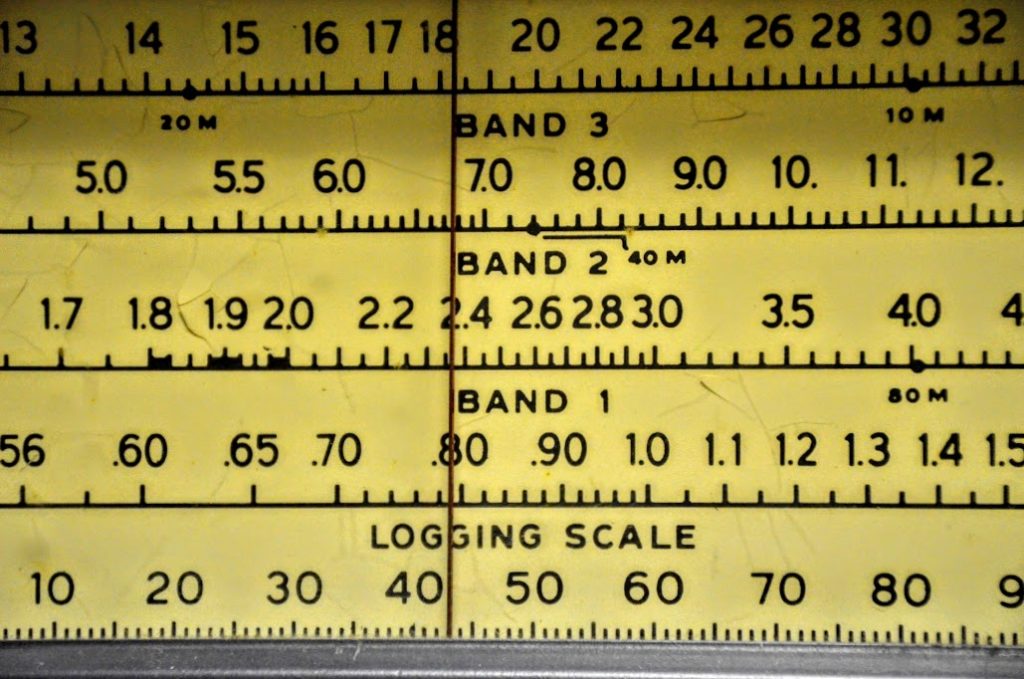 Do you miss Ian McFarland on Radio Canada International?
Yeah, me too.
That's why I'm always pleased to receive off air recordings from Shortwave Radio Audio Archive contributor, Tom Laskowski.
I've just posted his latest off-air recording on the archive and thought I'd post it here as well. Tom note:
Here is another one of my many recordings of Shortwave Listener's Digest from Radio Canada International, this time from January 4, 1982. This program highlights are: Glenn Hauser with his Year in Review for the previous year of 1981; part 1. Larry Magne with a test report for the Panasonic RF-9000 which listed at $US 3800!!!. The program ends with Glenn Hauser's second part of his review of the previous year's highlights. Unfortunately the broadcast suffers from some adjacent-channel interference.
Starting time: 2130 UTC on January 4, 1982
Frequency: 15.325 MHz
Receiver location: South Bend, Indiana
Receiver: Realistic DX-302
Click here to download this MP3 audio.
If you enjoy off-air recordings, check out some of the recent ones on the archive which include:
Thanks again, Tom, and thanks to the dozens of contributors that make the shortwave archive such a treasure trove of shortwave history!